Back to Product Range
Mud Loving, Rock Munching Monsters
Some tyres seek the harshest conditions. It's where they show off their ability by spraying mud and dirt, swallowing rocks and spitting gravel. These are the tyres that love nothing more than proving you can go through anything, over everything…and take you everywhere.
The Radial Reigns Supreme
We've been conquering the off-road racing world with our world-leading radial UTV tyres. Made to withstand the increased weight and speed of modern ATVs and Side by Sides, they're stronger and longer lasting than ever before.
Reducing the Roll Risk
This is the biggie. Old tyre tech just can't keep up. That new generation quad bike on your farm is too much for older, bias ply tyres. Maxxis radial ATV Tyres are made to reduce the risk of rolling off the rim and throwing you down a hillside.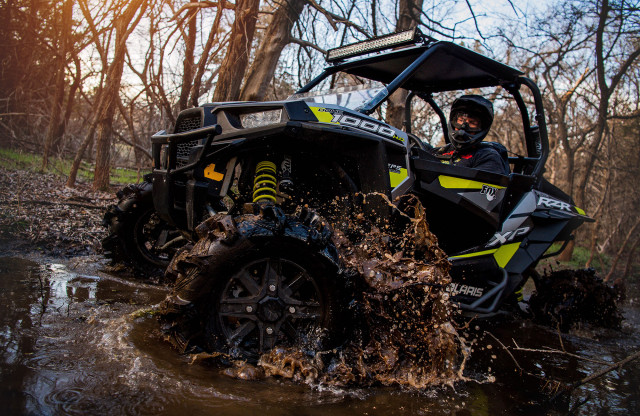 Find a Maxxis Tyre for you
Why Choose Maxxis ATV & Side by Side Tyres?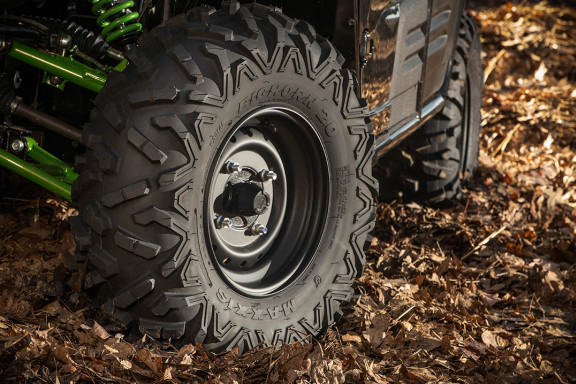 Made for Heavy Loads
We load up on the load ratings, so you can load up with everything else. The tyres are made to handle the heavy stuff, with operating pressures going down to 18PSI.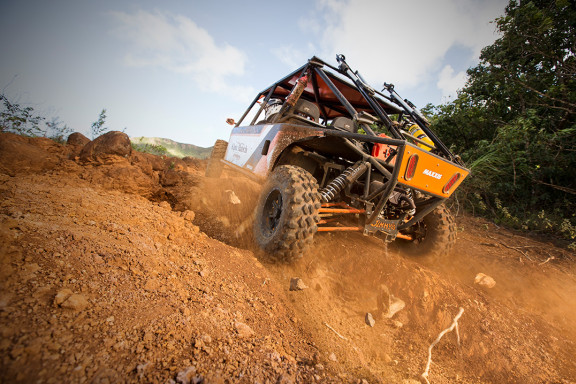 Made for Hillsides
Our radial tyres hold their shape when accelerating or on a hillside. There's a reduced threat of the sidewall rolling over and coming off the rim, keeping you more stable and reducing the rollover risk.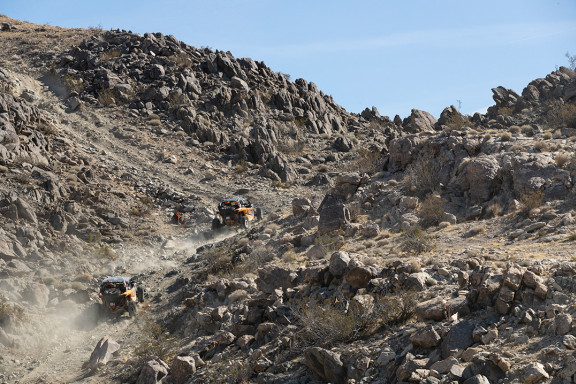 Made to Last
Riding over the rough stuff is part of the job. Sharp edges, sticks and jagged rock faces are no bother. A heavy ply rating provides the reinforcements for a constant shield against the environment's worst.