Back to Product Range
Built for Every Kind of Driver
The daily drive to work. The quick dash to the dairy. The weekend away at the batch or visiting the rellies down the rural backroads. Your tyres face different demands on different days and weather that sometimes seems to change by the hour.
We've assembled a team of tyres for every condition and every driver. These are for the long hauler, the sports driver, the nip to the shops, the school run and the Sunday-only classic car driver. They're here to exceed your expectations and to keep you driving.
Endorsed by the Experts
It's not just us who think our tyres work pretty well. They've been recognised by a slew of industry experts from around the globe. The Maxxis HP5 is a Wheels Magazine Tyre of the Year winner and achieved the hard to get 'highly recommended' label from German motoring magazine, Auto Zeitung. A little closer to homes, the Maxxis MA-P3 comes with a recommendation from our very own experts at Consumer NZ.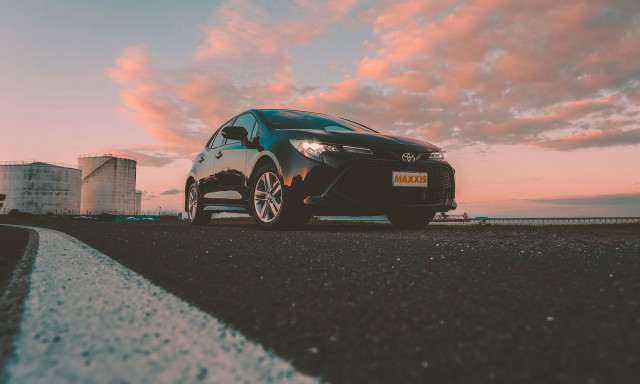 Tested, Tested and Tested Again
We believe our tyres come to life in New Zealand. Over coarse chip seal, around winding bends and across sharp river gravel, our tyres handle it all and keep going. How do we do this? We listen to what our customers want. Then we put our research and development team behind making it happen. Our R&D programme spans 5 countries and includes a dedicated 860,000 square meter test track for measuring and monitoring performance on all kinds of surfaces, such as ice, water and coarse pavers.
FIND A MAXXIS TYRE FOR YOU
Why Choose Maxxis Passenger and Performance Tyres?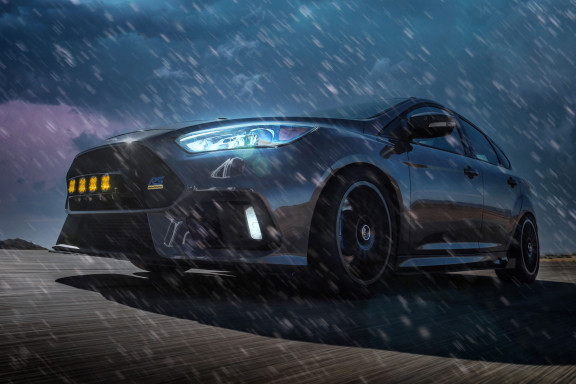 Braking
We know our weather isn't perfect so our tyres have tread sipes to force the water away and keep the rubber in contact with the road. The rain won't stop you but our tyres will.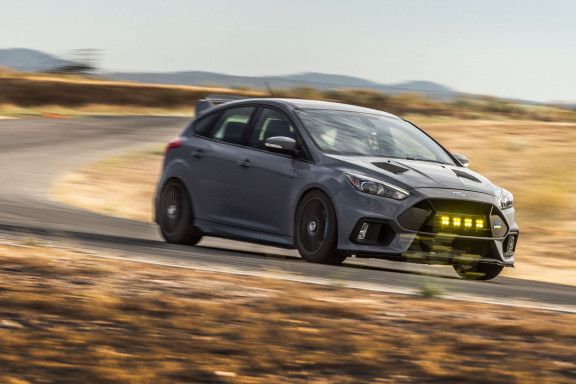 Handling
We're a nation of drivers who take the back roads and travel on old roads. Precision control and handling allows you to react when needed so you can safely navigate to your destination.
Grip
We merge advanced tyres compounds with aggressive tread patterns so there's no doubt about the stickiness of our tyres. They cling, grab and hold onto the road.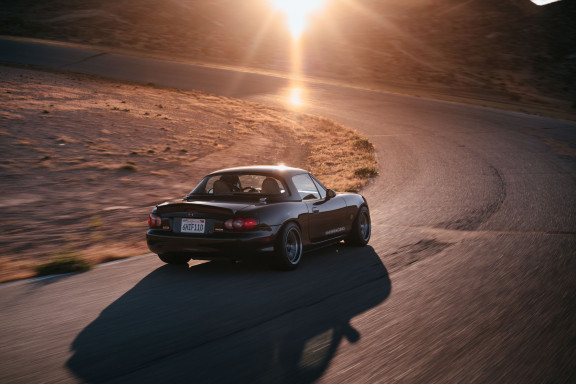 Comfort
Our tyres are made for the pleasure of driving. They work hard so you can take it easy and enjoy the ride.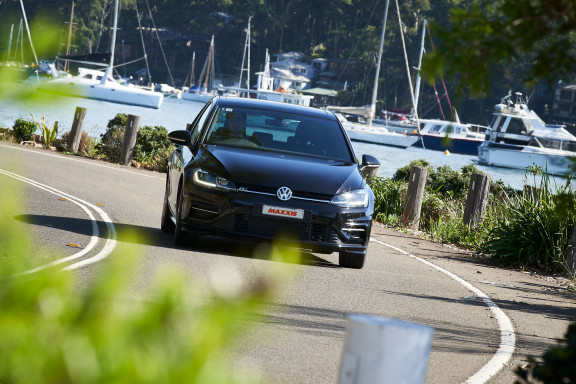 Noise
No-one buys tyres for the noise they make. But there is a reason to buy tyres for the noise they don't make. Let the journey be filled with silence, not tyre noise.
Find a Maxxis Dealer Near you