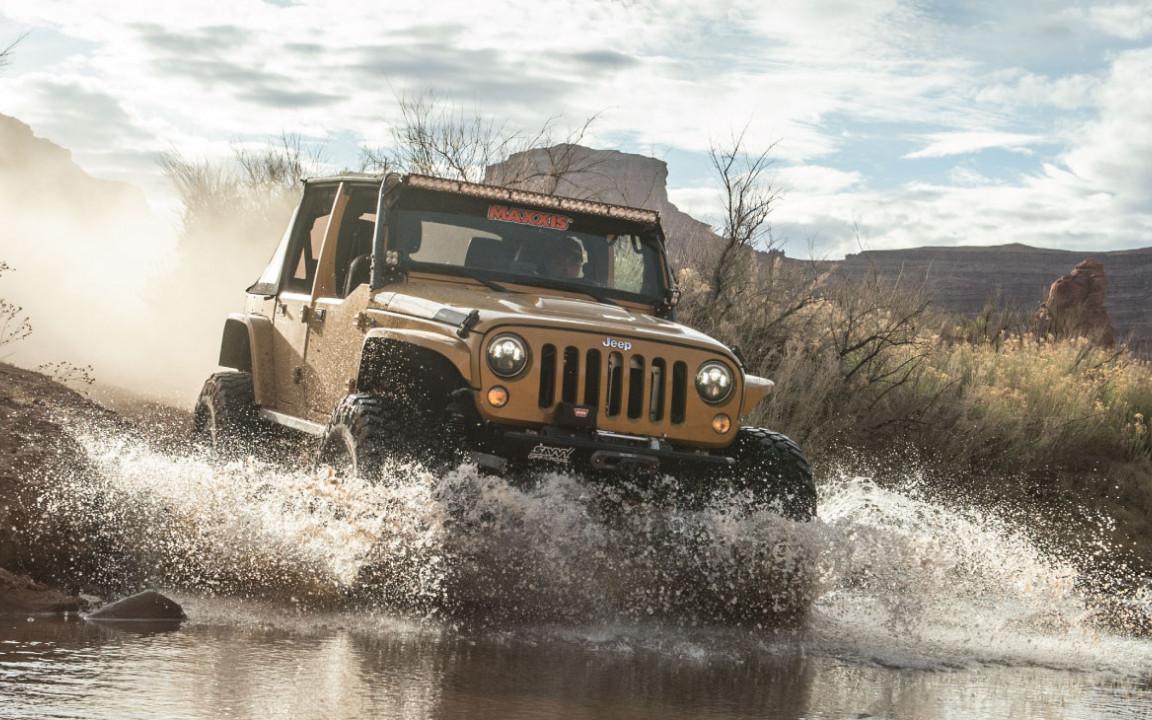 Forged for Adventure
FROM THE MOTORWAY TO OFF THE MAP.  THROUGH MUD AND DIRT.  OVER ASPHALT AND TARMAC.
We've built our reputation by delivering tyres that work no matter what you throw at them.

We build them tough and durable.  With grip, puncture resistance and longevity.  We build them for all corners of New Zealand and to take you to them.  It's how we've earned the trust of a generation of Kiwis.  It's how adventures begin.  Are you ready?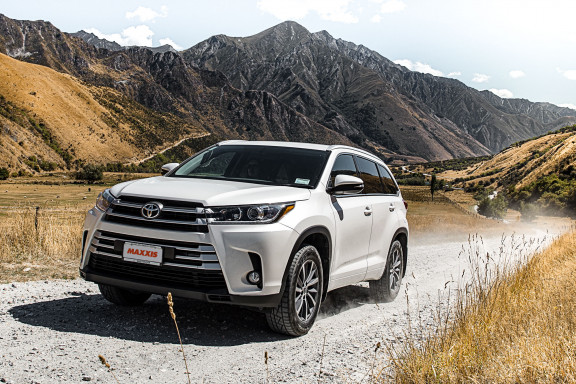 ARE YOU READY?
These tyres are built for adventure. For the enjoyment of the open road. The excitement of driving where there are no roads. They're built to take you on journeys, missions and the "are we there yet?" long-distance drive. So get ready. Adventure awaits.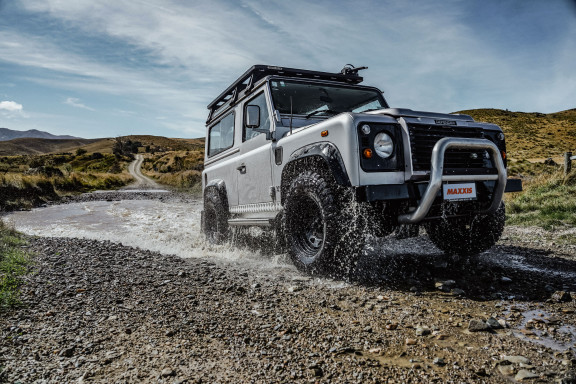 BUILT FOR OUR CONDITIONS
We build 4x4 tyres for the paddocks and back blocks. SUV tyres for gravel roads and alpine passes. Road tyres for the highways and city streets. Tyres to take you fishing, to rugby and for the school run. We build tyres for the Kiwi lifestyle and our conditions. You can find them near you.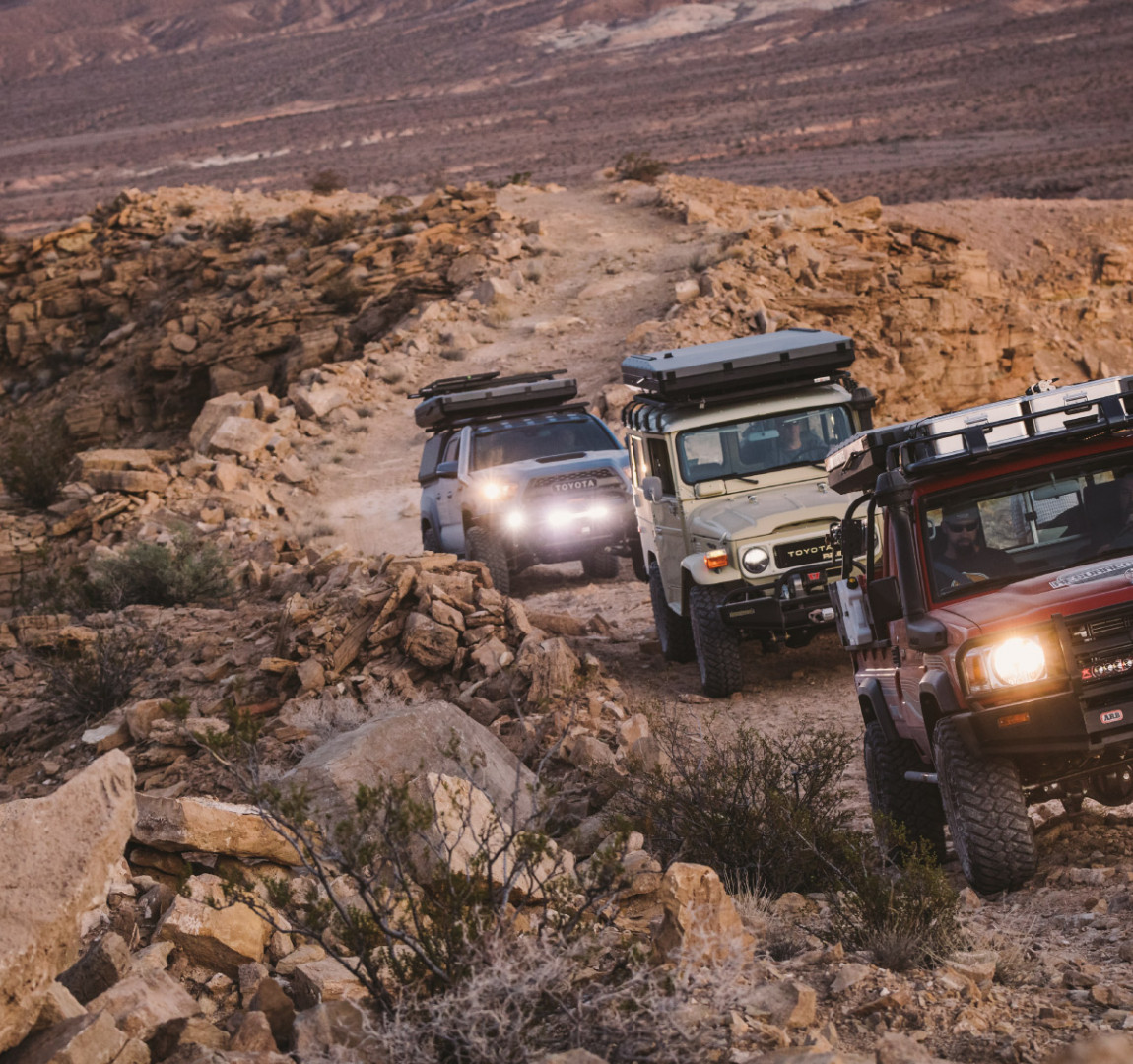 The right choice for Kiwis. Here's why.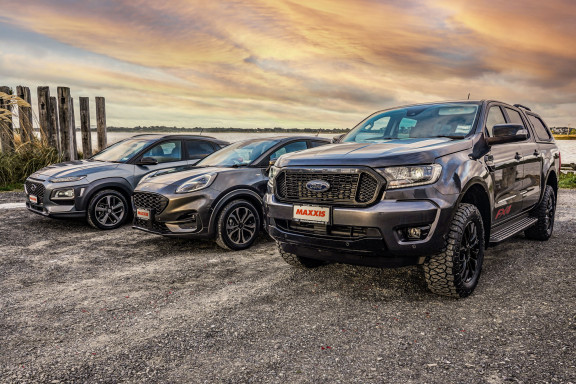 Extensive Range
We've built a tyre for your vehicle. After 50 years, we've amassed a range that covers every vehicle. If you drive, you can drive on Maxxis.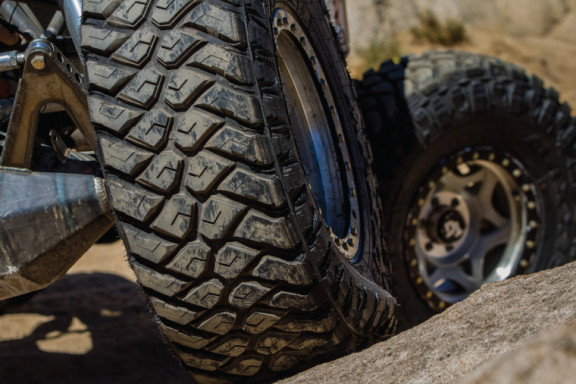 Masters of 4x4
No other brand has tyres built for as many different conditions. No matter where you plan on going, we have a 4x4 tyre to get you there. And back.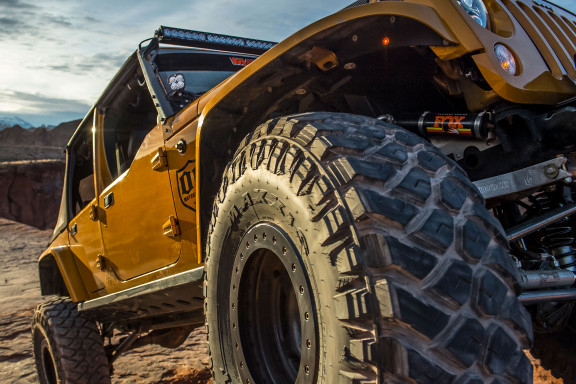 Built tough
Forged with armour and reinforcements, our tyres are ready for the demands of constant driving, resisting punctures to last longer.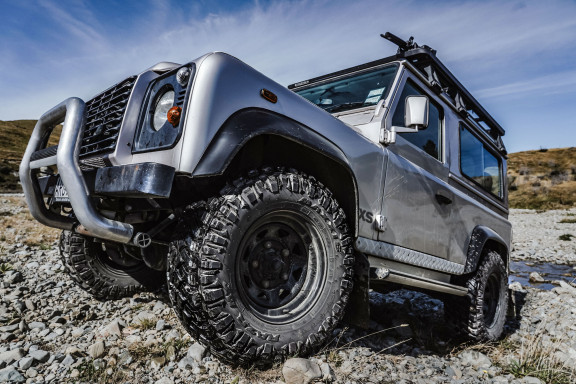 Proven Performance
Millions of KMs by generations of Kiwis is proof our tyres work. The experts agree too, with 4x4 Australia, Wheels Magazine and Consumer NZ all endorsing our quality.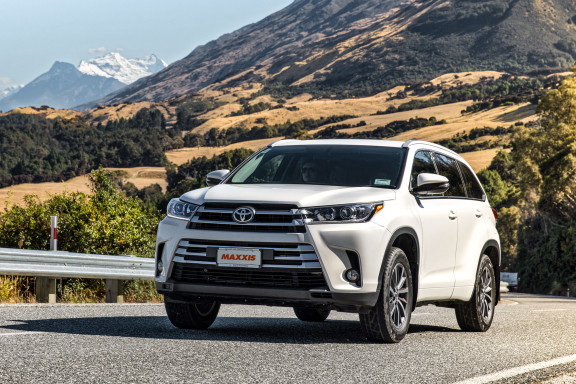 Best for NZ
We know our road conditions vary. So whether on a greasy highway surface or out in a muddy paddock, our tyres are designed to grip and keep going.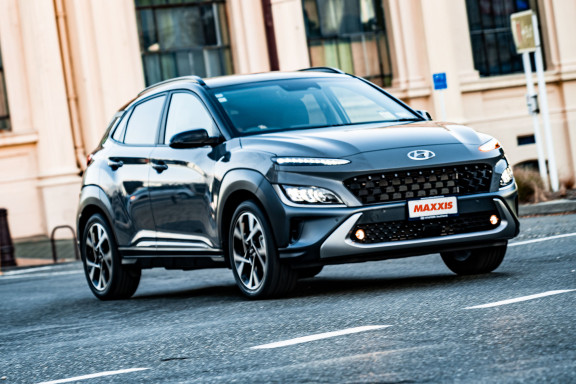 Tuned for Performance
From city streets and motorways to winding back roads, our tyres are designed to get the best from modern vehicles.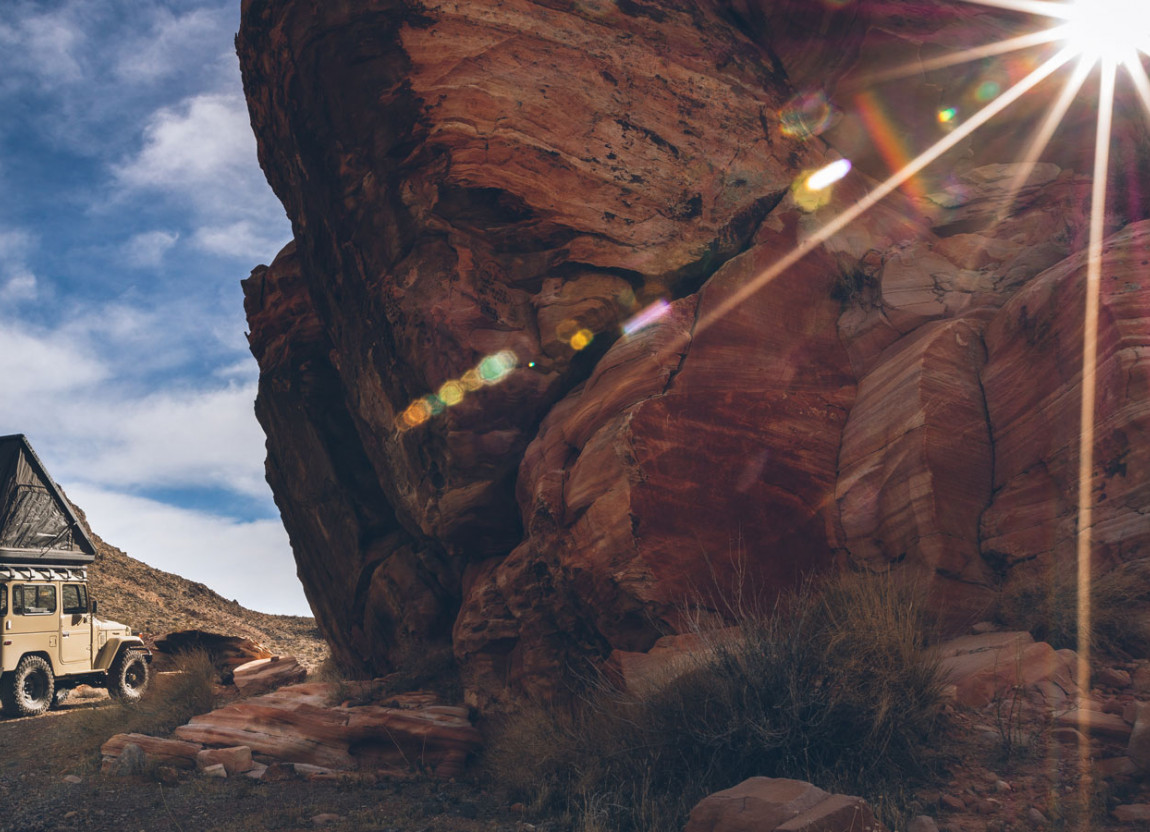 From people who know
Full Disclosure: These Legends got a Maxxis vest for taking the time to share their story. And for fronting up to the camera, they deserve it. Their stories are their own.