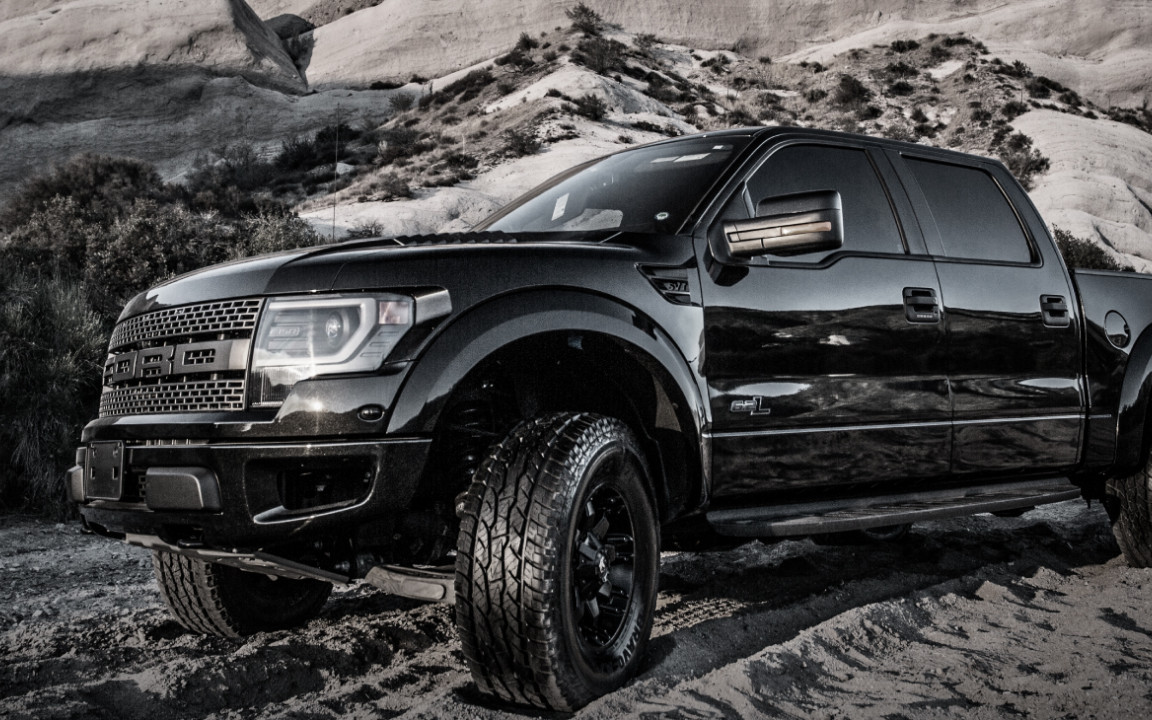 FORGING OUR PATH:
THE MAXXIS STORY
Born Tough
We've built our reputation by building tyres that work no matter where you go and what you throw at them. That's why they're favoured by 4x4 enthusiasts and Pro Off Road Racers. It's why they're trusted by farmers and by families. Because they work.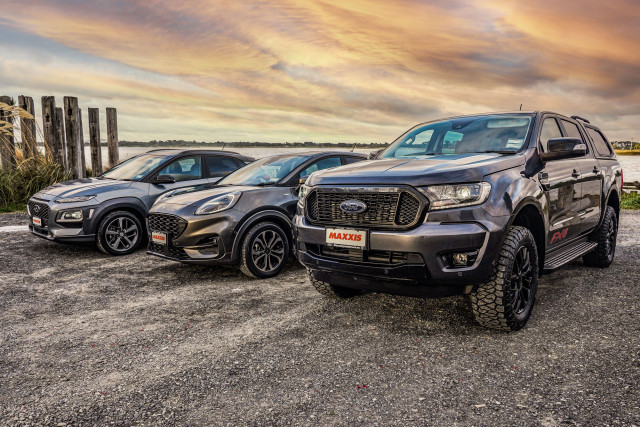 The Early Years
It began with bicycle tyres in Taiwan. This was 1967 and we gained an instant reputation for quality. A few lessons were learnt on two wheels and we figured some of them could be applied to four, so expanded into manufacturing ATV and 4x4 Tyres. It seemed to work and by the mid 1980's we'd moved into the United States and built a new factory to deal with demand.
Of course, it was a little harder than we make it sound. We had dedicated ourselves to manufacturing tyres people could trust to perform. That took some a heap of research and development. It still does.
Taking it to the Dirt
It was in the US where we started to get down and dirty with the 4x4 scene. We've always worked hard to make sure our tyres work in the real world, regularly inviting amatuer 4x4 drivers and enthusiasts to the testing centre in Suwanee, Georgia. It's a Kiwi-like approach which was repeated when we first came to New Zealand. Because we know it's the everyday users that can point out things about the tyres that we need to work on. There's a lot of wisdom that comes out of a paddock or from the depths of the scrub.
Back to 4x4, we initially got involved with the legendary Pistol Peter Sohren. A well known character on the 4x4 scene in the States, Pistol Pete raced in the most prestigious races with his homemade truck, held together with duct tape and a bit of hope. And Maxxis tyres.
Over the years, we've maintained a presence in the 4x4 scene with Ultra 4 and King of Hammers racers like Jeff McCullogh, Clay Gilstrap and Levi Shirley, who all race on Maxxis Tyres. If you like a bit of rock crawling, take a moment to search for some videos of Kenny Blume doing his thing on the Treps. It's pretty insane stuff.
The Razrs cut their teeth in this 4x4 racing scene and were tested by the best and the rest, until they were perfected and ready to be unleashed. The technology in them that gets you across the back blocks is the same that powers them through some of the toughest races on earth.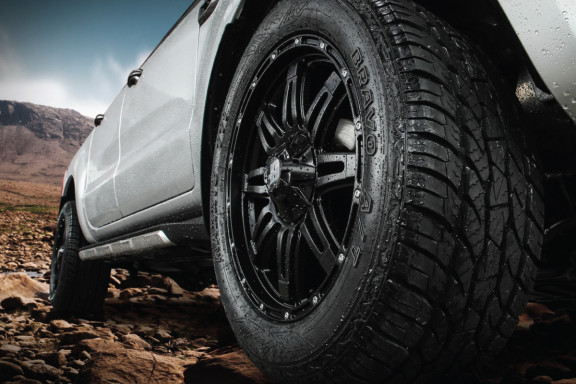 A Legendary Paddock Performer
For more than a generation, Kiwis have been using their Buckshot Mudders and Bighorns to power through the paddocks on farms all over New Zealand. We're proud of our reputation for making tyres that can handle the kiwi way of life, taking the hard knocks and doing the hard yards. After 20+ years of leaving tyre prints in the paddocks, we've taken all the lessons learned to unleash the Razr; a gorse flattening, rock munching monster made for the toughest terrain.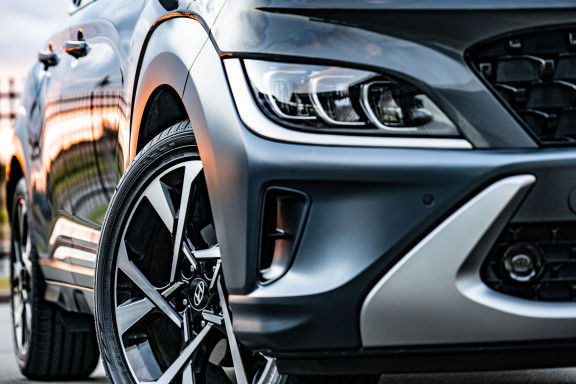 The 5 Star Performance That's Beating the Best
The revolutionary new Maxxis 5 Series is infused with Razr DNA and have tyres have solved one of the oldest problems in tyre manufacturing. They grip and will stop you faster, while their ultra cool, ultra lightweight construction means they run cooler for longer life. It's a performance that's winning tyre tests and the praise of experts. It's a performance that's redefining what you can expect in a tyre.

THE 5 SERIES PERFORMANCE FAMILY
Today
It's all worked out okay. Today, we're in 180 countries and employ over 30,000 dedicated staff members. There are 5 International Research & Development Centres, all focused on creating lifelong Maxxis fans by developing tyres that can be trusted. Sure, it's a good sized business but that's not the goal. The goal is making sure our tyres exceed your expectations.
We want you to trust us for your adventures. 
And we know together we'll have a few. Are you ready?
Find a Dealer