Back to Product Range
Drive the Road to Adventure
The great Kiwi SUV - built to take you, the kids, the family dog, luggage, camping gear and sports equipment to whenever you want. We've developed a range of SUV tyres that maximise your SUV's potential. They're designed to handle the extra weight, power and the higher centre of gravity. Which means you get to enjoy the comfort you paid for and travel towards adventure safely.
FIND A MAXXIS DEALER NEAR YOU
Heroes on the Highway
We've added extra control, extra handling ability and extra stopping power to our SUV tyres. It's all there to give you extra confidence. It doesn't matter if you're popping to the shops, heading to the game or escaping to the lakes and your favourite camping spot, we've got you covered so you can do it safely.
And if you want just a little bit more...
We get it. Sometimes you just want to turn off the tarmac and keep going. You don't always need a 4x4 to go off-road but you do need some extra traction and that's where our SUV-ready All Terrain Tyres are needed. Refined and full of roadside manners, they have a wild side and are ready to bite down. Now you'll get to that camping spot you've had your eye on.
FIND A MAXXIS TYRE FOR YOU
Why Choose Maxxis SUV Tyres?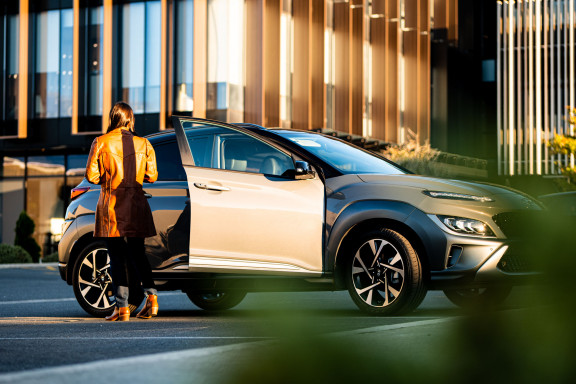 Comfort
We're a nation of drivers and spend a chunk of time behind the wheel. So let's get comfy. Life is too short, and the road too long, to settle for anything less.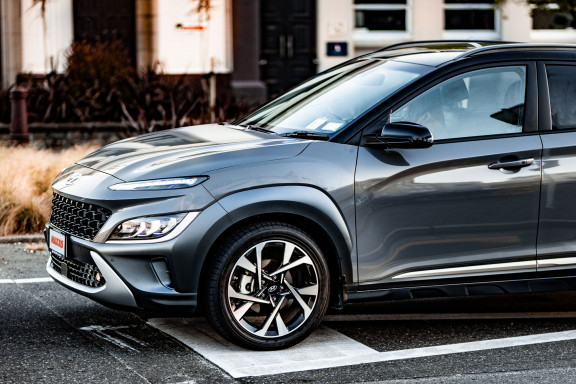 Braking
You need something extra to stop a SUV. You need extra strength and extra special rubber compounds to bring that extra weight to a halt. So we add extra into every tyre.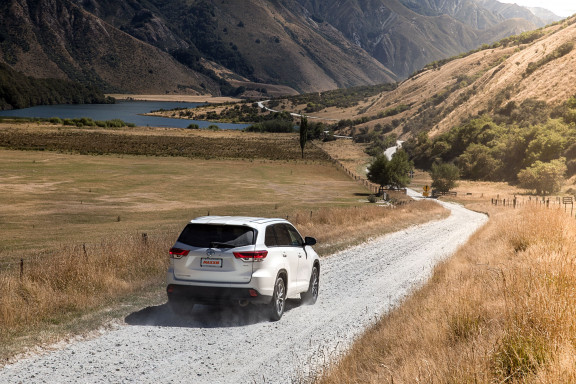 Grip
We travel on gravel roads, pull up on grass next to rugby fields and veer off the beaten track to that camping spot. You can get to grips with them all. We make sure of that.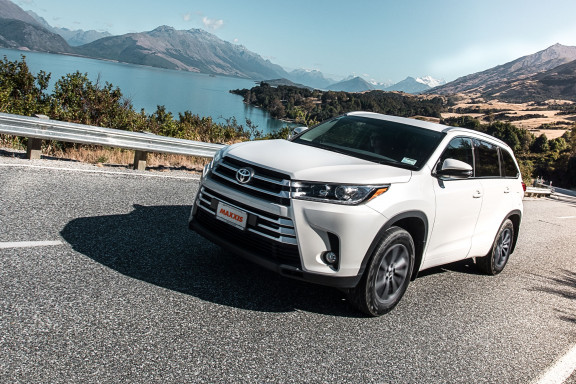 Handling
That higher centre of gravity and the extra weight of SUVs takes some taming. It takes a special design and tyre construction to keep you in control.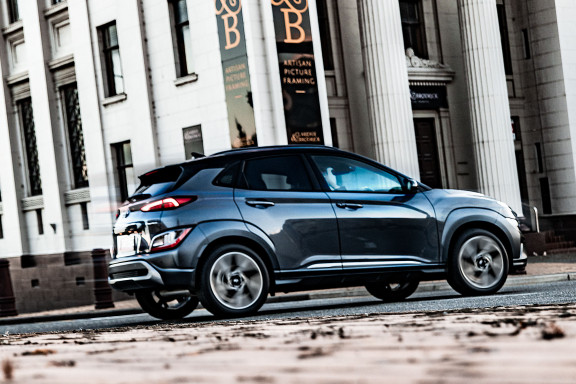 Noise
There's nothing quite like rocking out on the road with a little sing-a-long. But no-one wants a backing choir of tyre noise, so we've silenced that tell tale tyre hum.