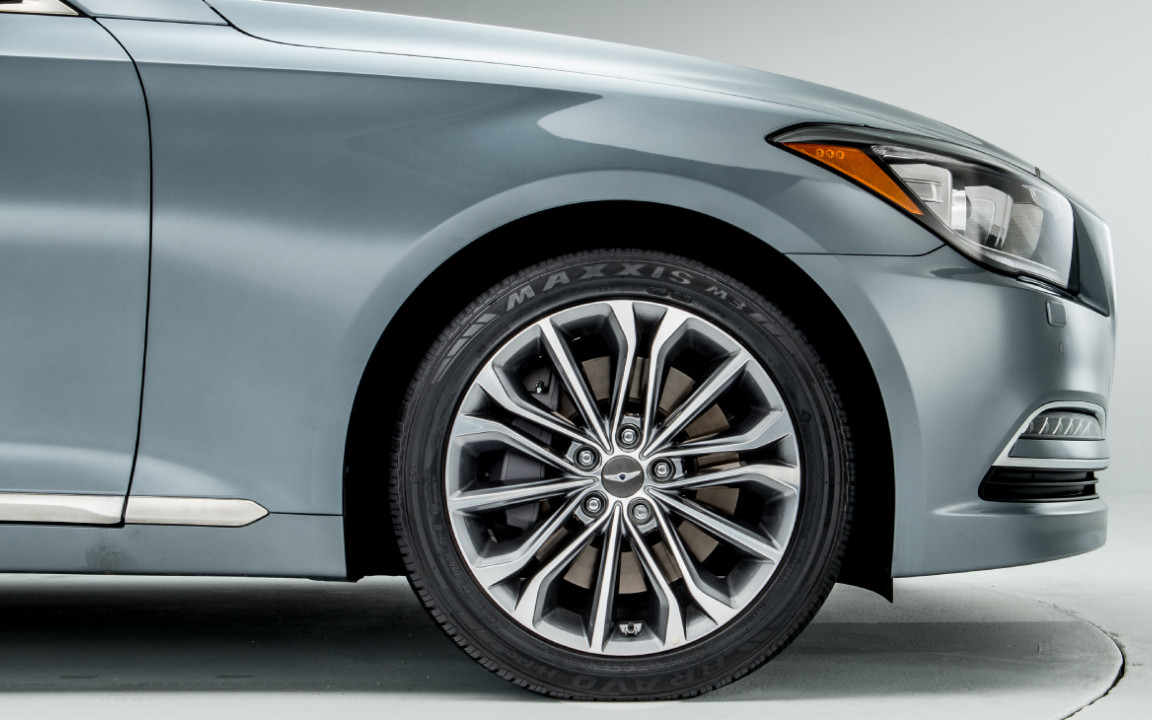 HP-M3 Bravo HP
Long-Lasting Performance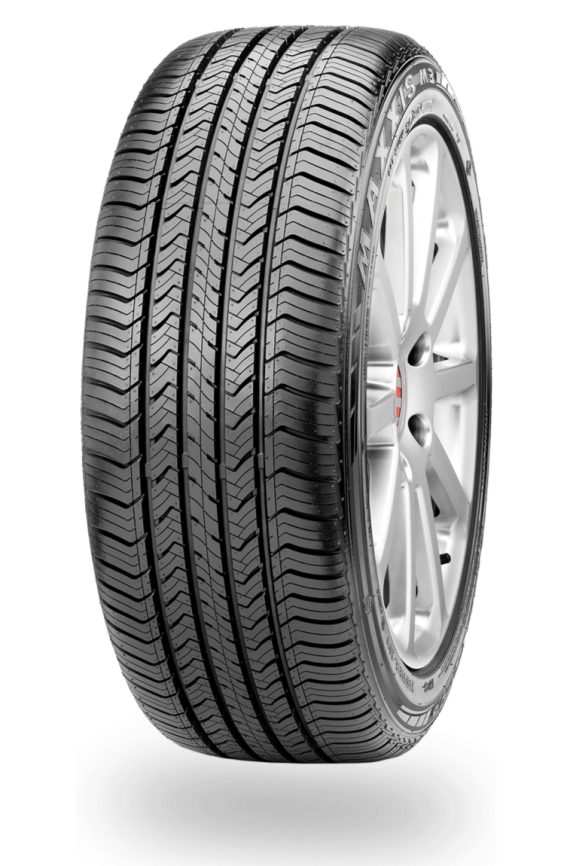 Technology that drives you further.
You'll go further thanks to the exceptional treadwear of the HP-M3 Bravo HP, which has been designed for outstanding longevity. They'll take the heavy load of your SUV, the varied roads you travel and everything else, then keep going. It's a reassuring return from a quality tyre.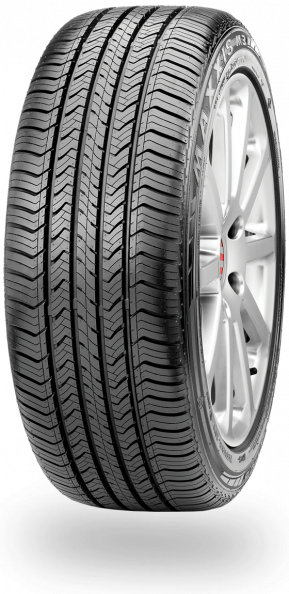 Ongoing Comfort

A more comfortable ride and assured handling comes from specially designed lateral tread grooves.

Ongoing Stability

Keeping the ride stable is a specially strengthened and continuous centre rib line. It keeps even the most top heavy SUVs balanced and secure.

Ongoing Performance

One of the secrets of the Bravo's longevity are these rigid shoulder blocks. They provide grip whilst helping prevent heat build up (the no.1 threat to a long tyre life).
The Tale of the Tyre That Lasts Longer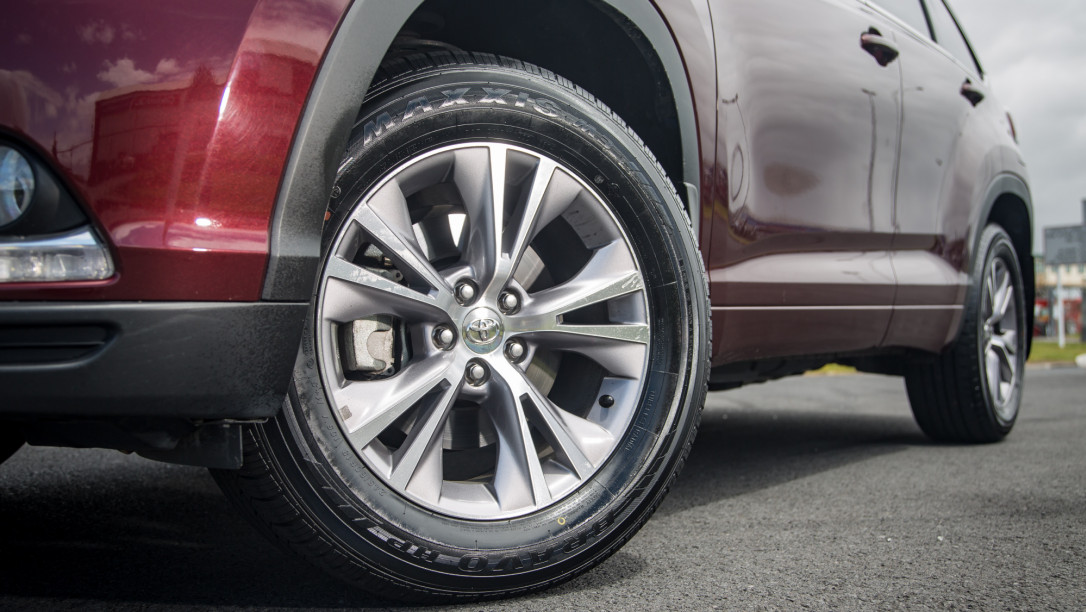 Great in the Dry
Multiple sipes and tread grooves combine with a large contact patch area. The rubber from the Bravo is always in contact with the road, gripping and clinging for driver control.
Great in the Wet
Your SUV will spray the water away. U-shaped tread grooves work with wide circumferential grooves to evacuate the water away as you drive.
Great for a Long Time
The Bravo HP comes with a UTQG 700 AA A (except where otherwise marked). This is your independent guarantee of longevity.
Tyre sizes available
16" rim
17" rim
18" rim
19" rim
20" rim