Back to Product Range
Delivering the Goods
Everything from essential parts for factory machinery to essential presents for expectant 5 year olds are transported by road. On every highway and byway, on nearly every route, trucks and buses are getting our things and our people to the desired destination. It's how we do it in New Zealand…and we make the tyres that make it happen.
A Comfortable Return
It might just be one of the greatest achievements in commercial tyres. We've engineered almost unbelievable levels of comfort into our tyres whilst making sure they're made to last. What you get used to at the start is what you get for a long time, providing an excellent cost per KM ($) that's all achieved so comfortably.

Proven on New Zealand Roads
We have a few rocks on our roads. There's plenty of gravel roads and more than a few stones elsewhere. So our tyres are made to resist the rocks and spit out the stones. They're reinforced against cuts and abrasions for the confidence needed to keep on trucking.
Find a Maxxis Tyre for you
Why Choose Maxxis Truck and Bus Tyres?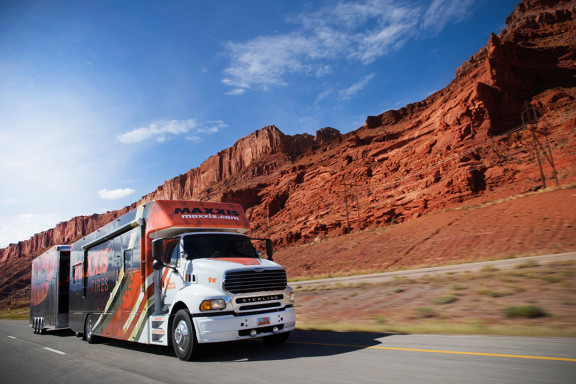 Handling the Heat
We throw some magic into the rubber compound formation so the tyres maintain low heat generation levels. Keeping them cooler reduces the risk of tyre damage and premature wear.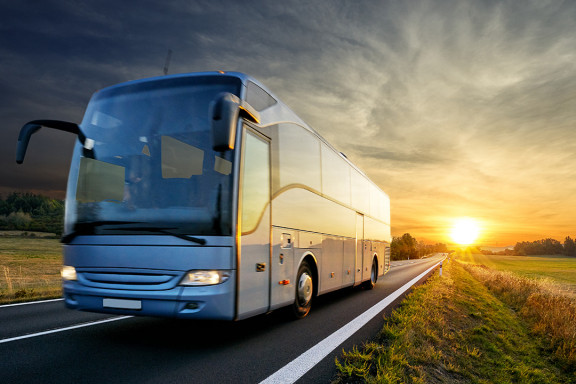 Handling the Weather
Mother Nature doesn't take a break. So our tyres are designed with tread patterns that can deal with whatever the weather throws at them. Rain or shine…the goods can get through.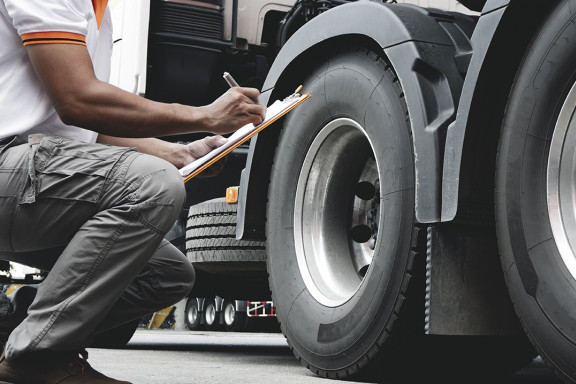 Retread and Repeat
Superior casing strength makes for suitable retreading. These tyres will continue to traverse the length and breadth of New Zealand, way after that first use.