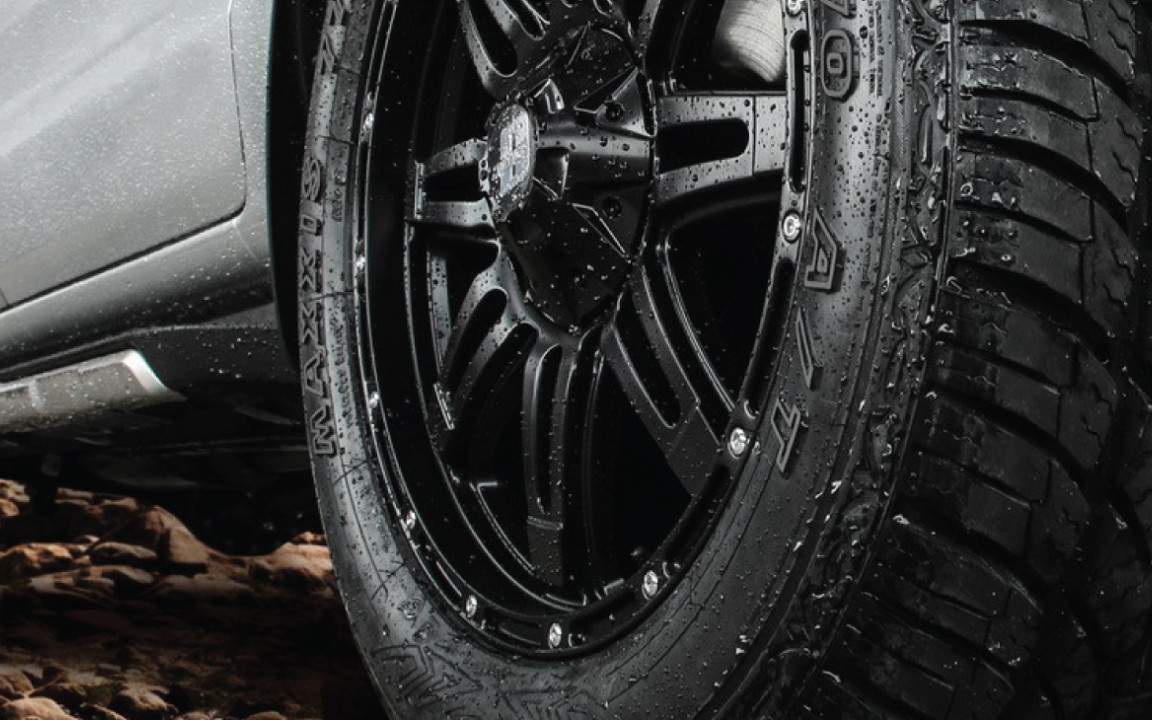 Maxxis Tyre Warranty Registration
IT'S GOING TO BE OKAY.

We stand by our tyres. We test, retest, and then test some more. We thoroughly inspect every tyre we make, before it leaves us. We're fully confident in the quality of every one of our products. That's why we offer a full replacement manufacturer's guarantee: should any of our tyres manifest a manufacturing fault during any part of the warrantable life of the tyre, we'll completely replace it for you, free of charge.
This applies to all new Maxxis passenger, SUV, 4x4 and van tyres sold in New Zealand.
Note that this manufacturer's warranty doesn't apply to post-manufacture damage, for example damage caused by hitting a kerb, or running a tyre underinflated (although even then we think you'll find our tyres pretty tough).
You can register your tyre purchase here: