Back to Product Range
Putting in the hard yards. For over 20 years.
White vans keep New Zealand ticking over, with tradies putting in a shift and putting on the KM's. Our tyres have been working with our tradies for over 20 years. They eat up the KM's, boss it through potholes and over curbs, and hold fast on gravel tracks. They keep on going so the great New Zealand workforce can keep on going and continue to let nothing get in their way.
Built for Economy
We get it. Small businesses (and large) want tyres they can put on and forget about. Tyres that will keep working for KM after KM with no issues and no problems. Tyres that maximize returns and minimize downtime. They're tried, tested and constantly tuned to go even further.

Built for Performance
The day can lead you anywhere. Up the highway and back through short cuts, over rough roads and through rat runs. The morning might smile with sunshine but by lunch it can be wet and wild. Our tyres are made for it all. They're made so you can get home safe and then do it all again the next day.
FIND A MAXXIS TYRE FOR YOU
Why Choose Maxxis Light Commercial Tyres?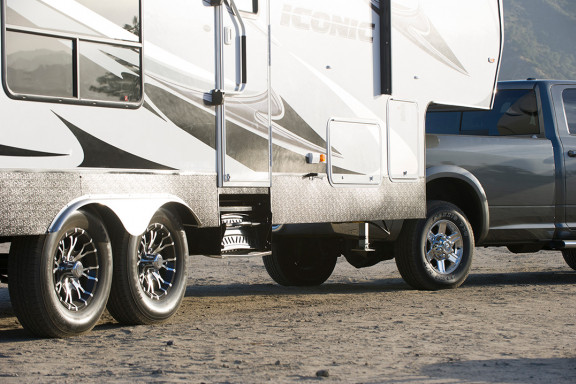 Stay Cool
We've introduced some smarts, like the advanced bead construction that distributes structural stress, so we can turn the heat down for a longer tyre life. That's cool whichever way you look at it.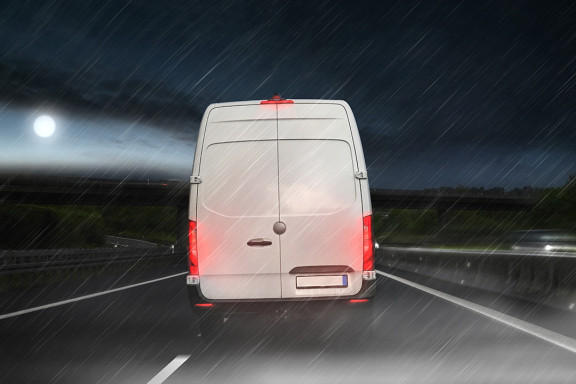 Stay Safe
There's no choice about it. We still need to work when it rains so our tyres are made to work in the wet, with special sipes to force the water away. We keep you in contact with the road.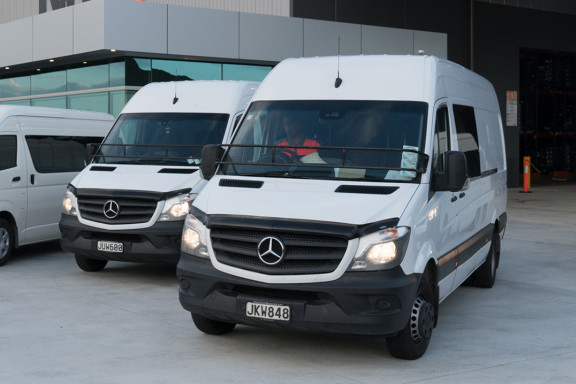 Stay On The Job
Able to handle the heavy loads and full of reinforcements, our light commercial tyres won't feel weighed down by a full load. This strength has been relied upon by a generation of van drivers.