Back to Forged for Adventure
ALL NEW PERFORMANCE.
Redesigned and infused with DNA from the Razr family that's famed for its grip and toughness, the 5 series family delivers unbelievable surface clinging grip and a longevity few tyres can achieve. These are performance tyres that blend the best of brute and technology into the most impressive rubber we've ever produced for refined, long-lasting cars and SUVs… and the result is redefining performance tyre expectations.
Taking it to the Next Level.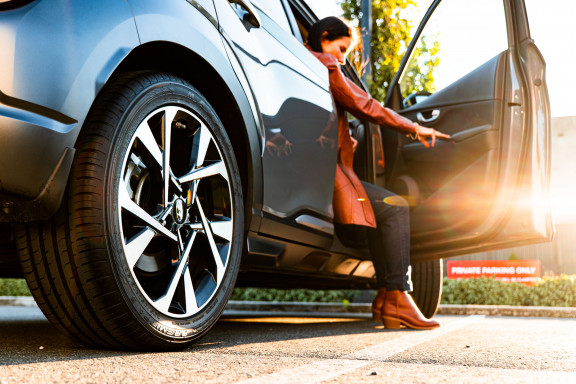 EV Ready
Electric vehicles need strong tyres for weight support. They need to roll easily and freely, with reduced resistance for extended distance between charges. Which is exactly what the 5 series offers. They're just waiting for EVs to catch up.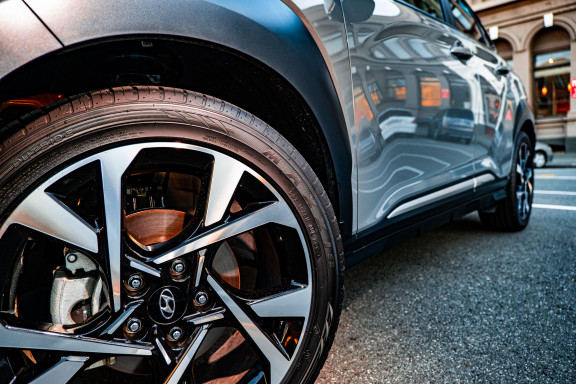 Tyres with Real Muscle
Torque ply supercharges tensile strength for tyres that easily withstand the force and stress of high horsepower engines and heavy SUVs. Then we add a special aramid to repel heat build up and increase tyre life expectancy.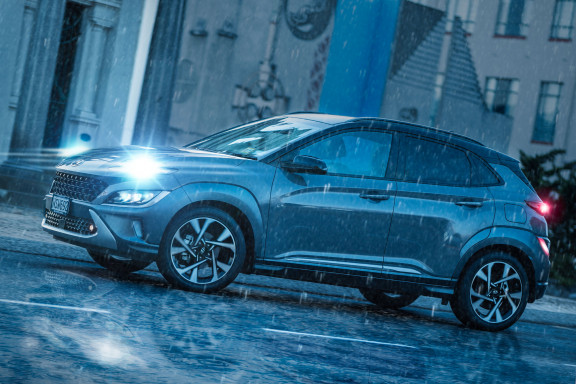 For the Love of Rain
With an all new tyre pattern, the Series 5 parts puddles and standing water like never before. They literally force water from the road, so constant traction is maintained and the menace of aqua-planning is kept at bay.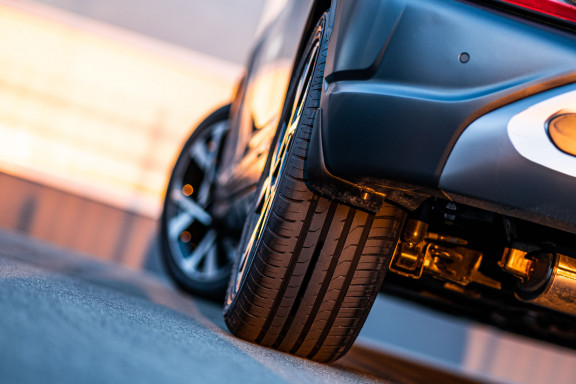 Super Sticky Grip
New reinforcement Resins form a powerful partnership with Nano Silica for the most impressive grip ever in Maxxis car tyres. The Series 5 clings to the road surface with a performance that surprises the most seasoned of drivers.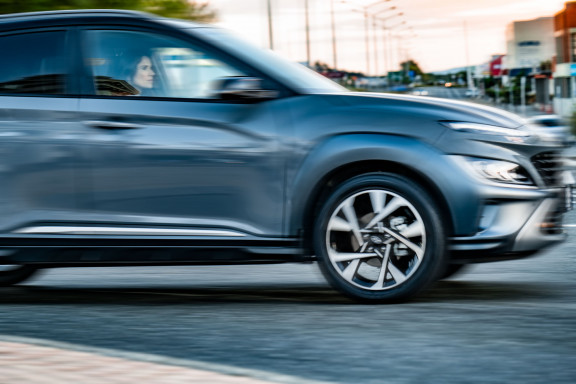 The Power of Silence
The most capable tyres don't need to shout about it. Listen to the engine roar, passengers talk or music blast. Pretty much anything other than your tyres as they've been designed to be as quiet as possible.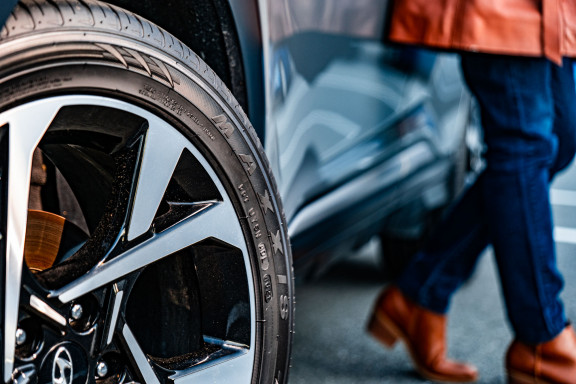 THEY'LL STICK AROUND FOR A WHILE
It's a trick very few tyres can pull off. The fabled 'performance triangle', comprising mileage, grip and fuel economy. Legend has it you can only ever have 2 of the 3. That was until we introduced an advanced polymer blend. Now the 5 Series Family secret is out, everyone can benefit.
WHICH 5 SERIES IS RIGHT FOR YOU?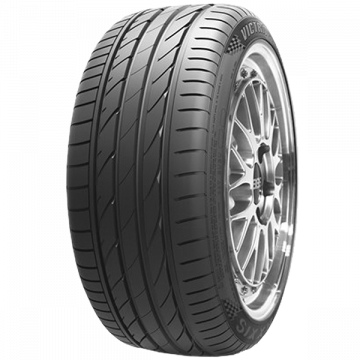 VS5
The new champion. The VS5 delivers a next generation level of high speed performance without sacrificing treadwear and durability. A proprietary blend of polymers stops you faster and the tyre wears slower, in one of the most remarkable feats in Maxxis tyre manufacturing history.
Suits a large number of fitments in both large SUV and passenger performance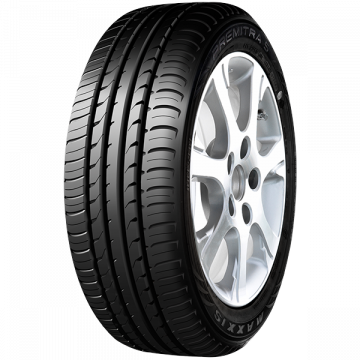 HP5
Delivering a velvety ride, the HP5 is the pinnacle of comfort and handling. A new sillicia compound provides astounding levels of grip for wet handling and braking in an assured performance of considered refinement. The confidence you gain from this tyre will make you fall in love with motoring all over again.
Suits a huge range of passenger performance and midsize SUV fitments.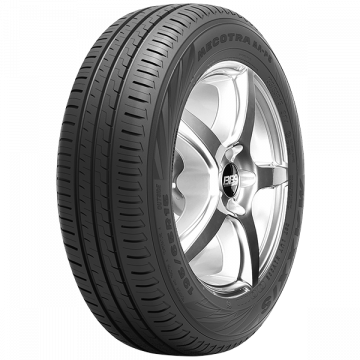 MAP5
Put a greater distance between fuel stops. The MAP5 is optimised for continuous running and incredible longevity, boasting a much reduced rolling resistance. The handling, braking and wet grip have also been enhanced, making for an on-going high level of performance that delivers excellent safety and financial returns.
Suits a big range of smaller to mid-size passenger vehicles.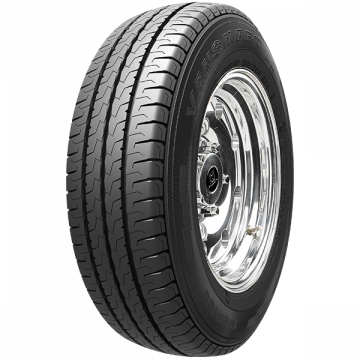 MCV5
The brains of the family. The MCV5 is made with an advanced bead construction technology. This breakthrough development has seen wear life increased by 30% in testing. At the same time the wet braking distance has been dramatically reduced. A tyre that works smart makes for a smart choice.
Choose this tyre for longer lasting, hard working van performance.