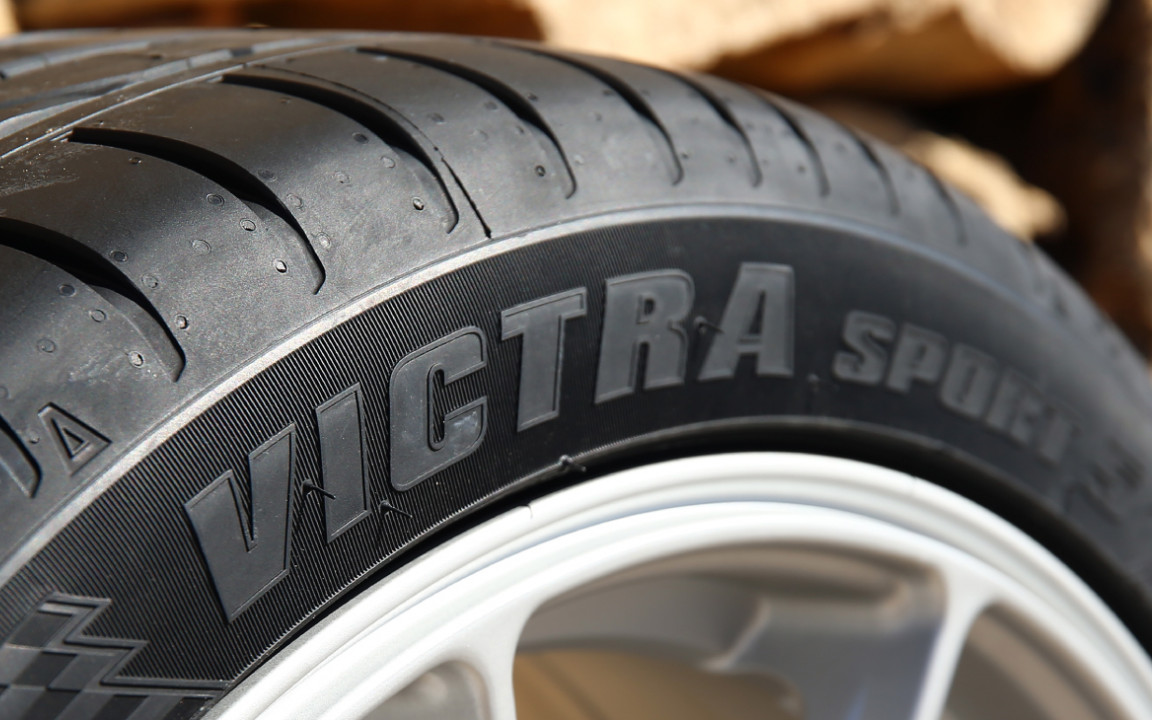 VS5 SUV Victra Sport
The New Champion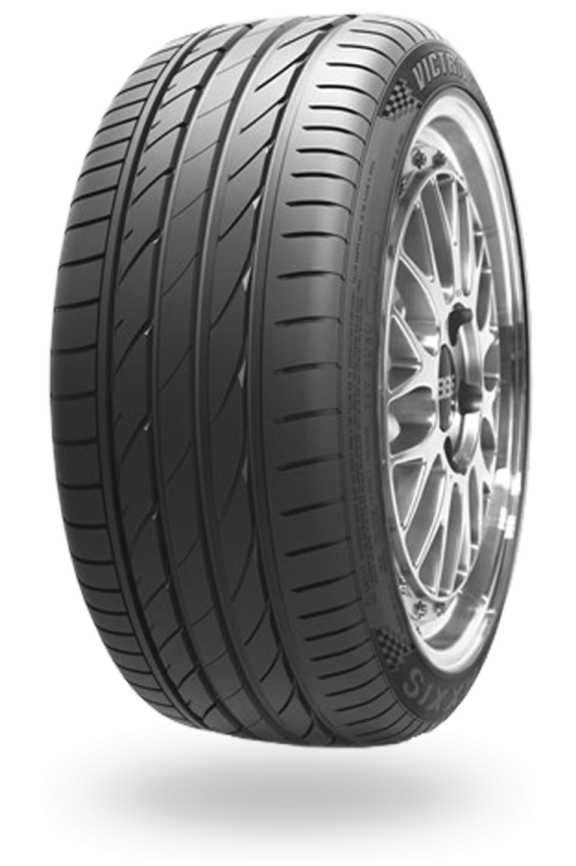 Performance Redefined
Our determination in the lab and on the test tracks shows with the VS5. It's our all-new highway champion and it's redefining what high performance car and SUV tyres should be: tyres that run cooler, grip better and last longer. Tyres that are up for the heavy, high torque demands of electric vehicles. And it's not only us who say so: the VS5 has been making podium finishes in multiple independent tyre tests around the world.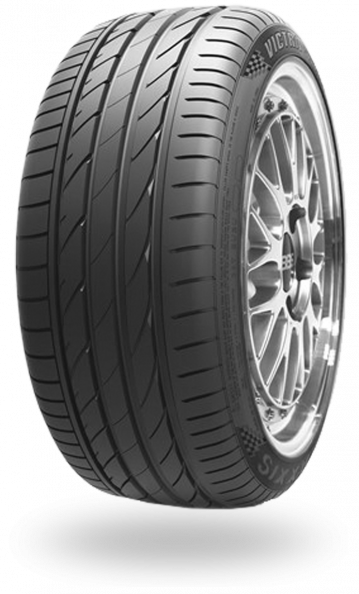 More control when you hit the road

Those siped tread blocks turbo boost the water drainage on a wet road, whilst the nylon cap keeps you steady at high speeds. You stay in constant contact with the road and in total control of your performance vehicle.

Real Muscle. Refined.

We took the Aramid ply from the Razr family, tamed it, refined it and added it on. That means the VS5 is resilient and boasts an exceptionally high strength to weight ratio. And because Aramid is heat resistant, the VS5 runs cooler which means a longer tread life.

Takes less to go further

New resin fillers, a silica tread compound and low rolling resistance polymers all work together for one thing…to make you go further on a single tank or charge. So that's less emissions and less going out of your pocket every week.

Stop faster than ever

Spirited driving sometimes means you need to stop quicker than normal. Special 3D chamfers on the tread block reduce tread roll-in, bringing you safely to a stop when you need to without compromising tyre wear and longevity.

More comfortable than ever

Say goodbye to that whumping on long highway stretches. The VS5 Victra Sport has revolutionised what mud tyres should sound like on the tarmac. They should sound like… nothing. Noise cancelling technology has the VS5 Victra Sport outdoing a bunch of other brands' All Terrains for quietness.
Tyre sizes available
17" rim
18" rim
19" rim
20" rim
21" rim
FIND A MAXXIS TYRE FOR YOU