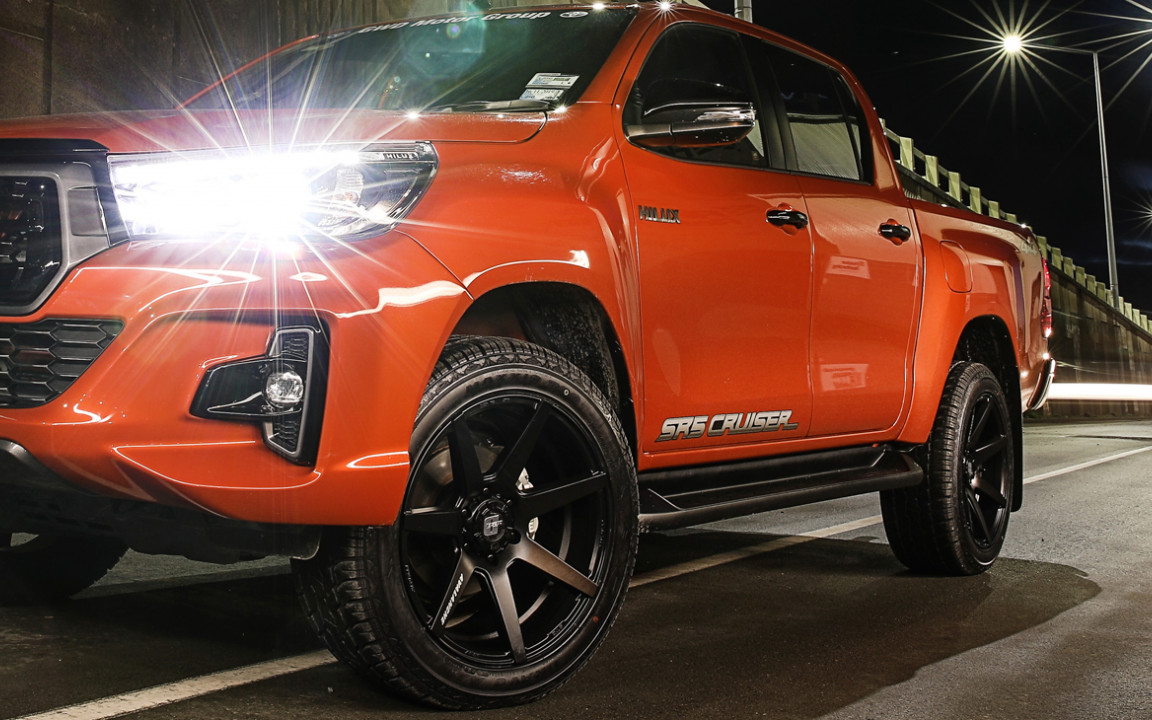 Maxxis AT771 Bravo AT
Champion All Terrain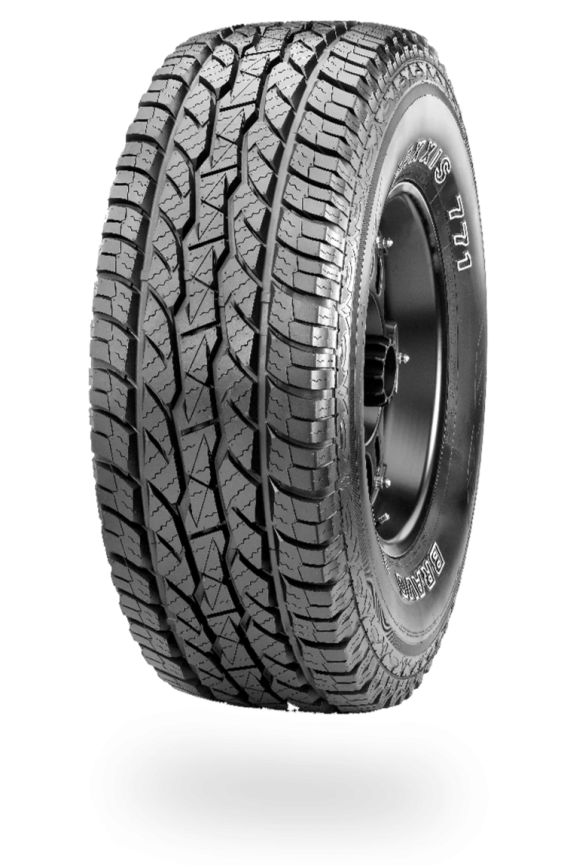 It's been tried, tested and pitted against the competition. And won.
Refined performance on the road. Dependable traction off road. From the dairy, to the batch and the secret fishing spot, these tyres take you there. And they do it all with a polished, award winning combination of versatility and comfort.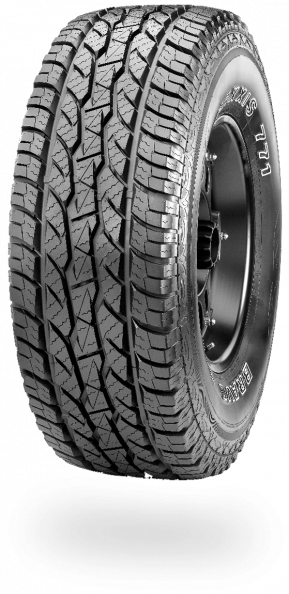 Adaptive all terrain performance

On the highway, independently moving tread blocks run smooth and quiet. Then under forces from braking, covering or accelerating, they'll lock together. Welcome to optimised stability and control.

Off Road Bite

Head off road and the staggered shoulder lug design with biting shoulder edges, transforms the tyre into a sweet piece of capable off road rubber. Excels on gravel.

Excellent Highway Handling

Excellence doesn't have to shout. The multi-pitch tread pattern acts as a noise canceller, keeping it quiet as the stiff tread blocks keep you stable.
Award-winning action
Adaptive Casing
The Bravo casing flexes for a smooth ride on rough roads, resisting damage and punctures.
Extra Towing Control
Get added confidence when towing a heavy load or hitting the brakes, as the steel belt and wide nylon cap add the stability you need.
Boosted Wet Handling
We've added 4 U-shaped circumferential grooves to the tyre tread. They help expel water from the tyre and resist aquaplaning, for all terrain traction in all weather.
More Sizes Available
Note the AT771 is part of a product family. AT771 sizes are listed below but for other size listings in an almost identical pattern, check out the Maxxis AT700.
Tyre sizes available
15" rim
16" rim
17" rim
18" rim
20" rim
FIND A MAXXIS TYRE FOR YOU