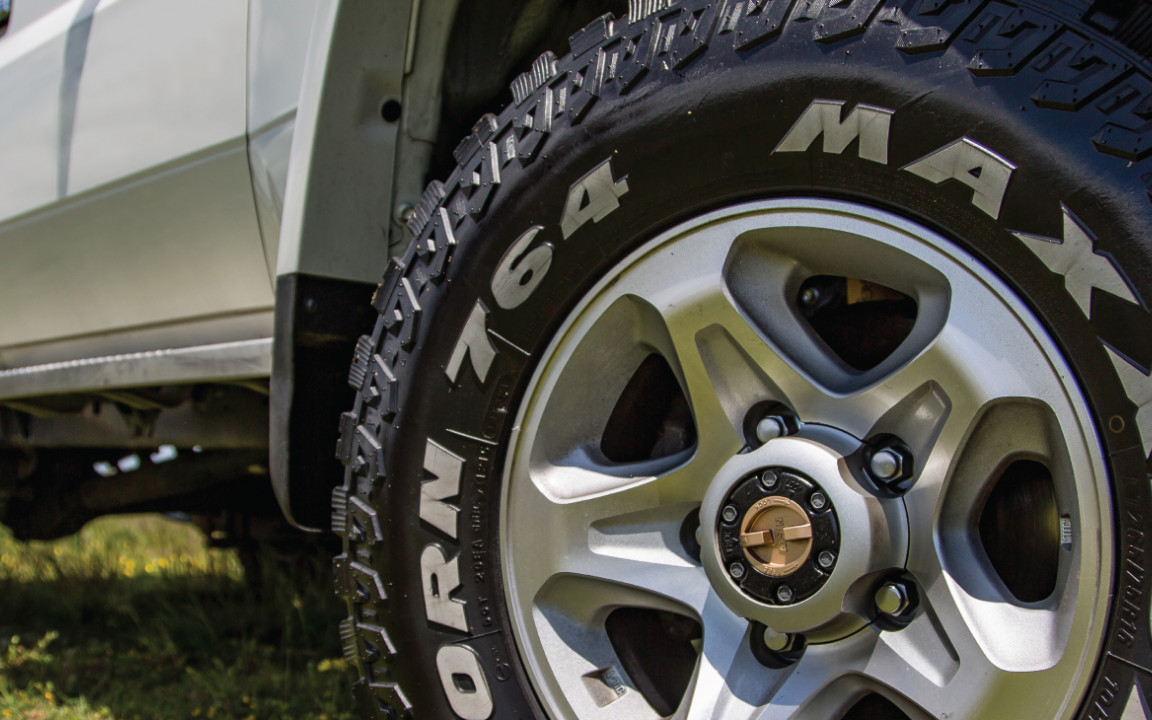 Maxxis MT764 Bighorn MT
Extraordinary Grip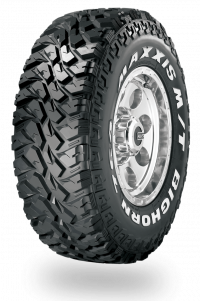 New levels of mud-loving performance
Massive grip for masses of mud. This tyre loves the dirt, excelling in conditions that get others stuck. You could just cruise on by... or you could stop and pull them out. The choice is yours.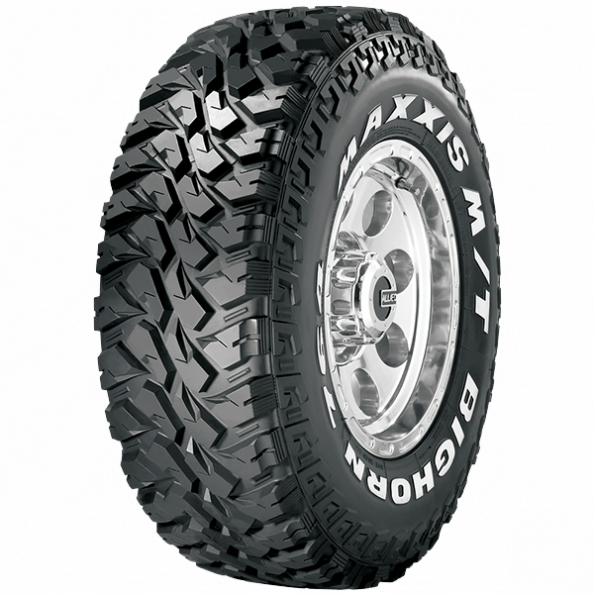 Superb Off Road Traction

It's known as the "Eagle Claw', a next generation multi edged tread design for extra bite and enhanced self-cleaning. It means you can take flight and head straight for the mud, knowing you'll fly through it with no problems.

Heavy Duty Construction

This is one tough mudder. Super strong reinforced casing construction with extra nylon cap ply make for outstanding durability in the toughest conditions. The Bighorn will take a battering and come back for more.

Reinforcements at the Ready

The 'G' shaped buttress reinforcements with stone eliminators work to repel sharp objects and protect from punctures. This is a tyre that can roll over the type of ground that would have normal 4x4 tyres feeling all deflated and stopped in their tracks. But not the Bighorn.

Dual Stage Tread Design

Take two bites at every bit of terrain. The Bighorn tread is designed to reduce tyre weight whilst increasing grip. It also adds to steering responsiveness and keeps everything mud free as the tyre cleans itself.
The Mud Seeker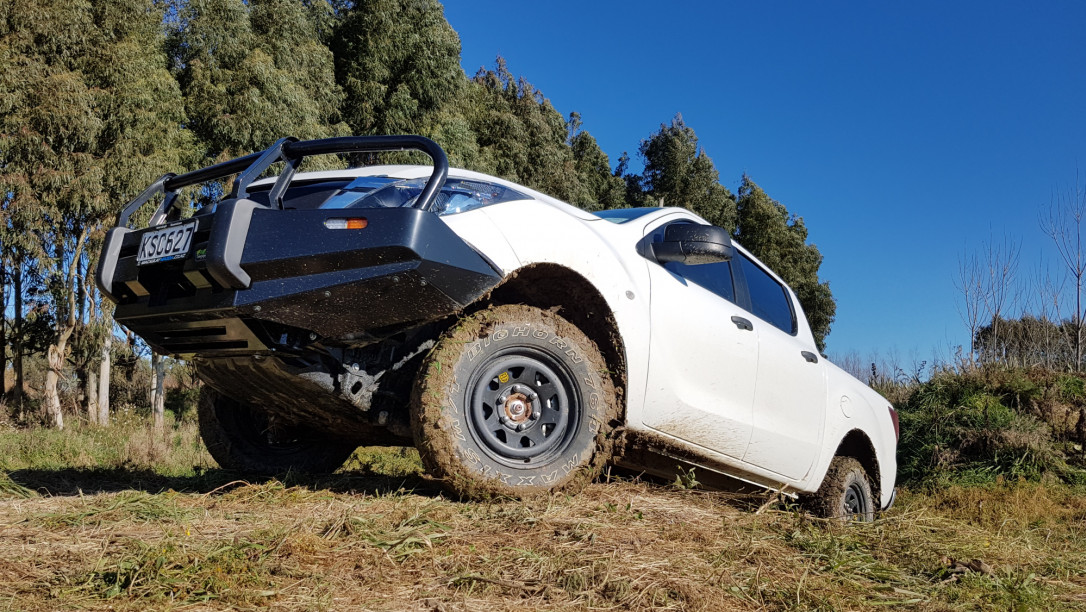 Tyre sizes available
14" rim
15" rim
16" rim
17" rim
18" rim
20" rim
FIND A MAXXIS TYRE FOR YOU