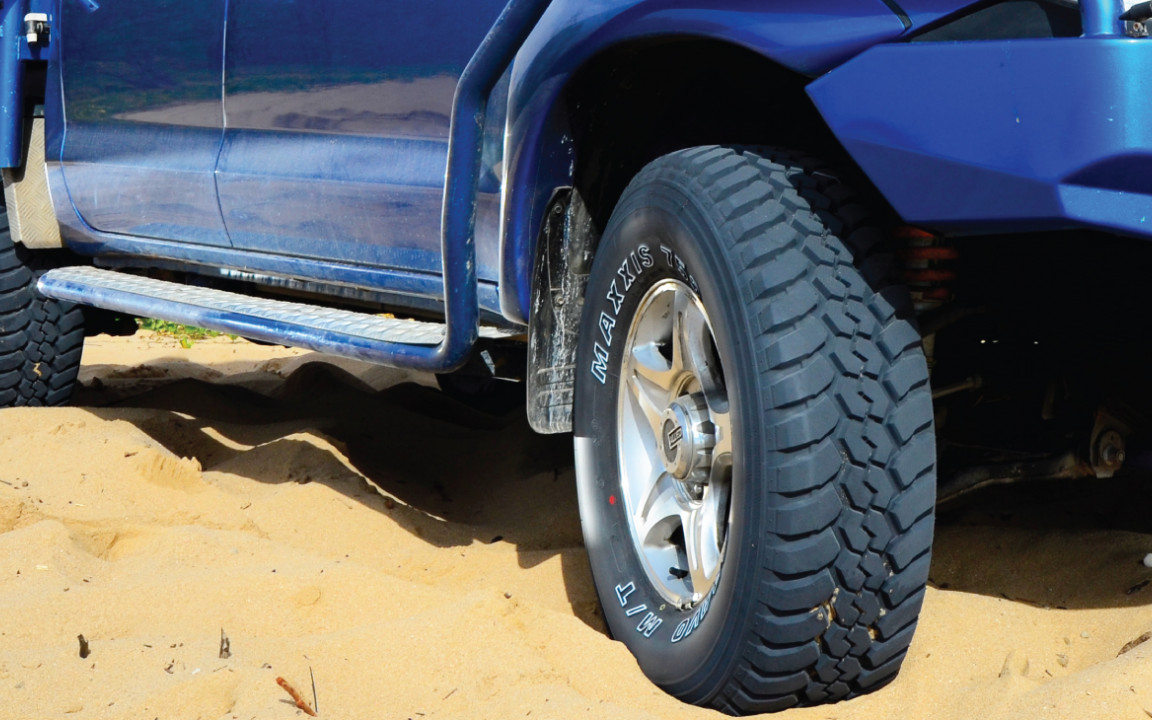 MT753 Bravo MT
Extra Tough.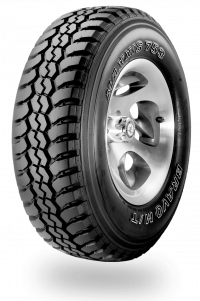 A Real Workhorse
A tyre suited to the outdoors and life on a farm or in a forest. Home can be rocky terrain and out in the exposed elements. Just push and this tyre responds.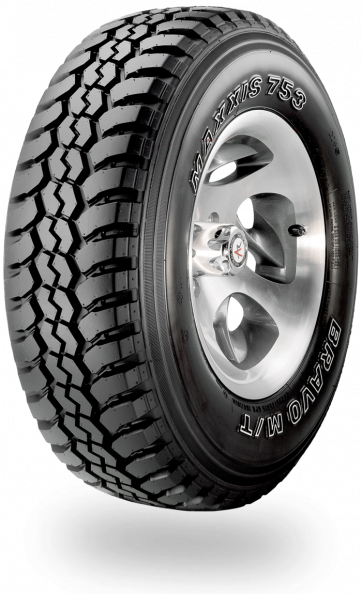 Tough

A work horse housed in rubber. Built to withstand punctures, damage and much more.


Capable Mud Grip

It spits out mud and stones, maintaining off road traction, thanks to the open shoulder lug design.

Impressive Hard Ground Capability

Hard packed clay and mud are no match for aggressive tread and tough construction of the MT753.
Premium Rubber
The special rubber compound and heavy duty construction of the Bravo means you can relax. It's extra tough and can handle the hard work.
Optimised for Traction
We've built this tyre to be safe and stable off road. The only cut corners are the ones you choose because you don't have to stick to the road.
Multi Purpose Mode
Handling the rocky or muddy terrain is what it's made for. But that doesn't mean it can't hold it's own on the highway. The Bravo is happy on the tarmac too.
FIND A MAXXIS TYRE FOR YOU