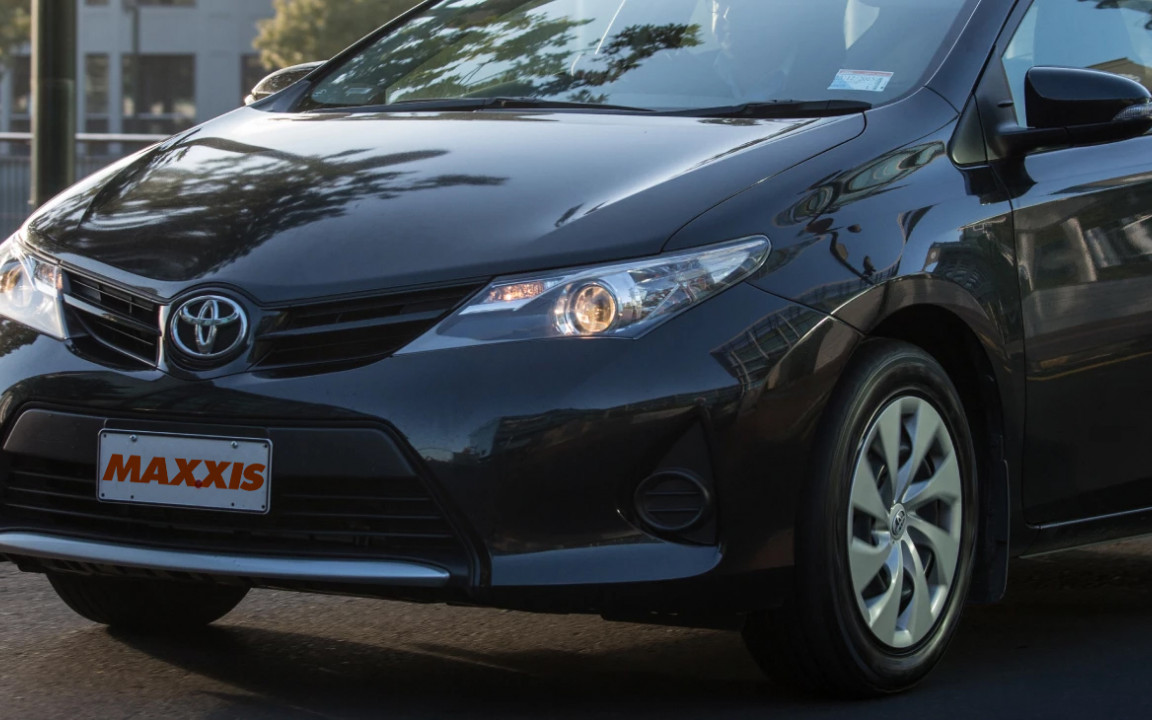 Maxxis ME3
The Economical One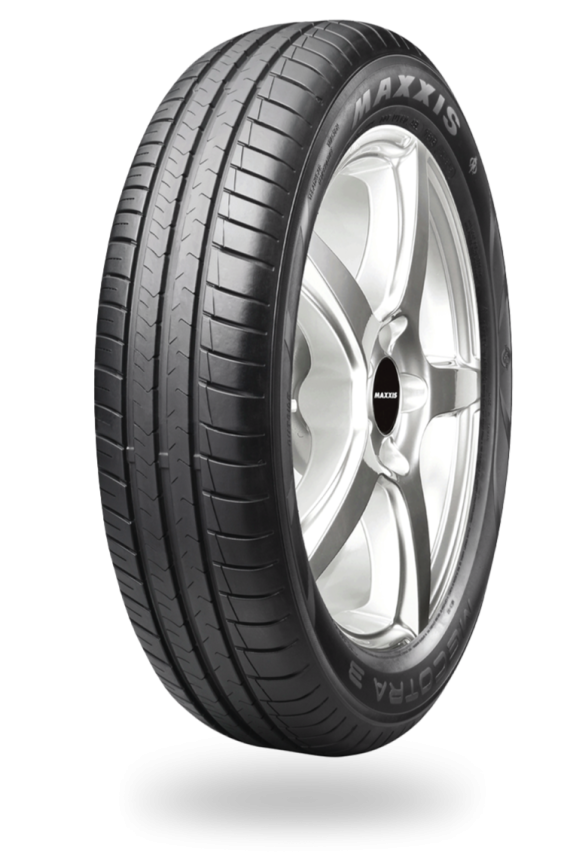 A Pocket Friendly Performer
The ME3 is designed to increase the fuel economy of smaller vehicles. In the 2019 summer tyre testing completed by ADAC, Europe's largest motoring association, the ME3 was the best tyre for low fuel consumption. So you can run on the smell of an oily rag.
An Energy Saver
The sidewall has been constructed to help save energy, reducing the power needed to move and saving fuel so you get the maximum KM's from every tank.
Grip on Demand
An enhanced tyre contact patch keeps more of the rubber touching the road. This adds the stickability small cars need for nimble manoeuvres and quick turns.
Control in the Wet
3D sipe technology actively funnels the water away from the tyre. Resisting the urge to aquaplane, you stay in control as the roads get wet and slippery.