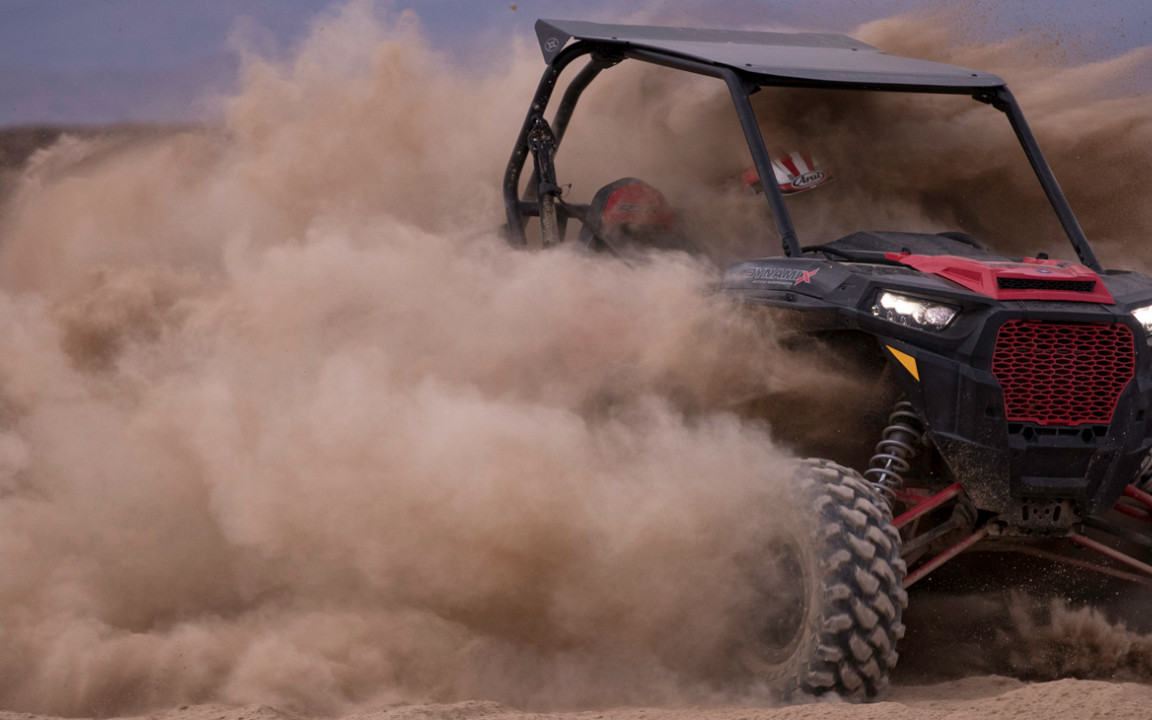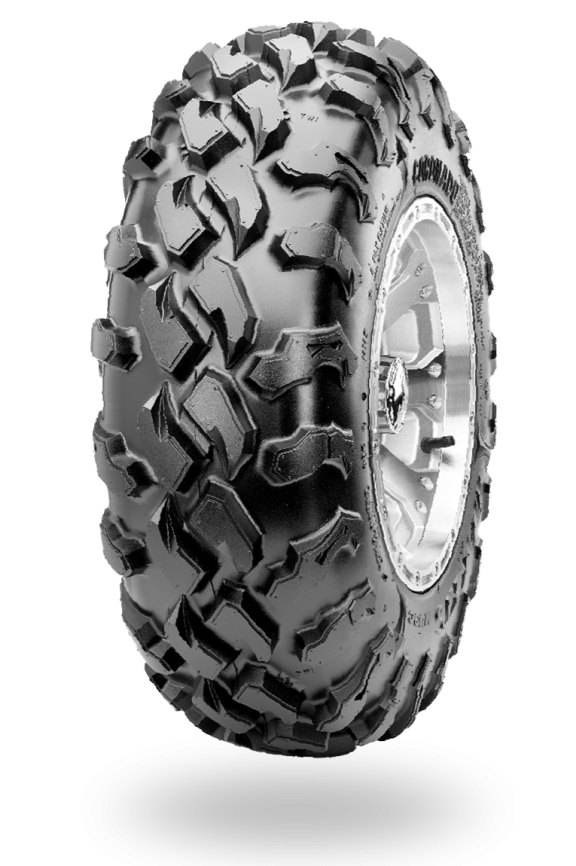 Whip Up A Storm
The Coronado rips through the terrain, a whirl of super strong tread blocks that aggressively grip and roll over rocky farmland without getting damaged. The Coronado is a real force of nature that loves the Hill Country and shingle tracks and is almost impervious to penetration from sharp rocks and jagged edges.

There is No Weight Issue
The radial 8 ply casing is made for superhero level strength. So load it up, reduce the number of trips you need to take, save time and save some fuel too. The Coronado is ideal for side-by-sides with a flat deck.
Meet Hard Applications Head On
The super strong Coronado carcass socks up the shocks from rocks, dances over jagged edges and repels attacks from thorns and nails. This is a tyre that embraces the hardest challenges and likes nothing more than spitting shingle at speed.
Only the Strongest Survive This Long
Bolstering the strength is a long wearing compound that makes for lasting durability. This is one tough guy that doesn't get worn out quickly. You stick the Coronado on, you treat it rough and it thanks you by lasting for season after season.
The Big Guy Moves Quick
The precision matched front and rear deliver precise steering control for increased confidence at high speeds. There's an enlarged surface area for traction and a continuous centre section to soften the lumps and bumps.
A Fortress Forged in Rubber
The aggressive tread pattern extends well over the shoulder area for increased sidewall protection. It's another line of defence in this fortress-like tyre that's made to resist attacks from all angles.
Vice Like Grip
Multiple biting angles of the stepped tread lugs get to grips with whatever terrain you need to get over, or through. The Coronado is particularly well-suited to high-country farms and will keep you safe and stable over slippery, jagged rocks.