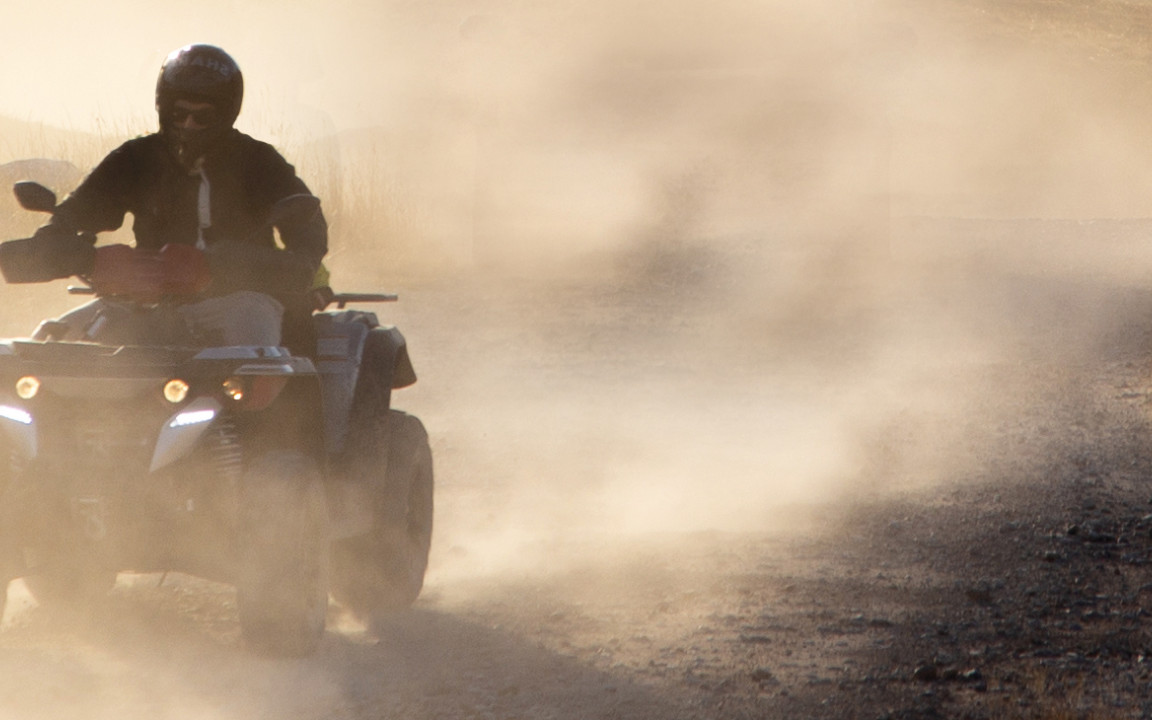 MU-02 Zilla
The People's Champion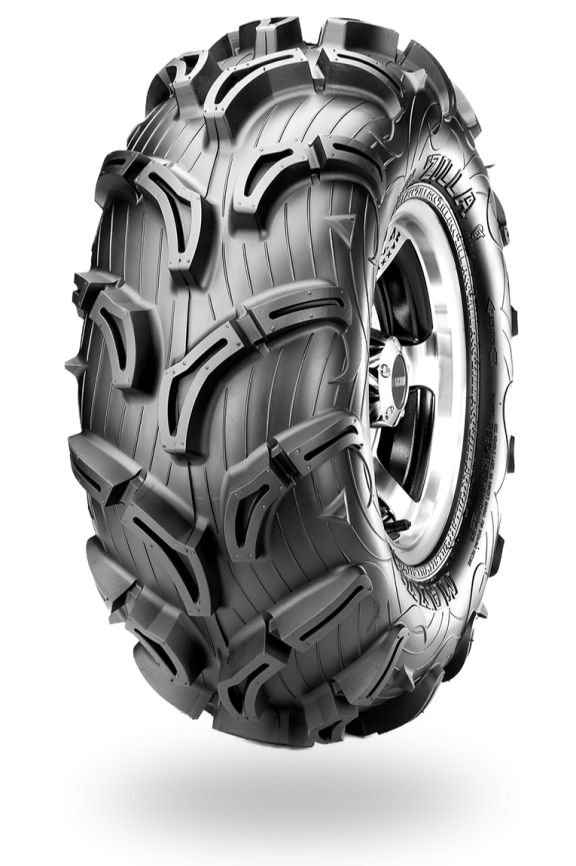 Some Tyres You Use Everyday. And Some You Want To Use Everyday.
This is one easy riding, mud slinging slice of rubber. The Zilla is our every day champ, it's a versatile tyre that handles pretty much whatever you can throw at it. Take it to the muddy hills, the boggy bottoms and the gravel roads that get you there.
A real smooth ride
It's all in the tread pattern. There's a virtually continuous centre tread and it means you get some smooth rolling riding. There's no bumping and jumping from tread block to tread chunky tread block. You'll really notice the difference, especially at speed on the road.
Tyre tech this good doesn't need the bulk
When you make a tyre with the best ingredients, you don't need all the weight. We know there's more than a few imitations of our tyres out there. To try and get them as tough, others will add more and more rubber. So more weight. That's why they're never as good. With premium construction like ours, you get strength without the bulk
The Zilla likes a bit of speed
The smooth ride and light weight make this tyre safe at speeds. There's no unnecessary bumping around and you can ride confidently, knowing that there's great braking power when you need it. The ride becomes predictable. And that's a good thing as the km/h climb.
Now There's Some Aggression
There's no denying the Zilla looks like a bit of a monster. That aggressive tread pattern is happy to take it to the mud, rocks or across swampy paddocks. This is a tyre that looks forward to it all
Extended Range
With this tyre being in such high demand, we've extended the range. The Zilla is available in sizes ranging from 22x11.00-10 through to 27x1200-14.
The Deep Tread Option
Is your place always a bit on the muddy side? For those farms that always have those little spots where the mud is deep enough to sink all hopes of an easy day, the Zilla also comes in a deep tread option. It'll get you through those troublesome areas.
Tyre sizes available
10" rim
11" rim
12" rim
14" rim