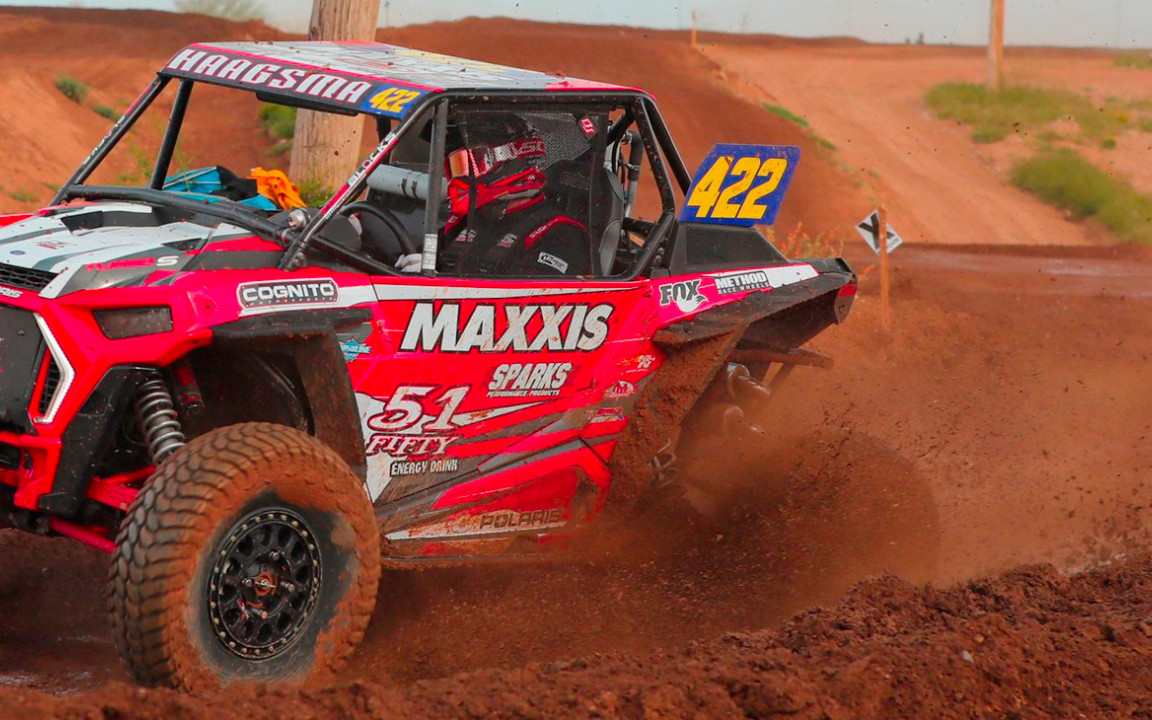 ML3 Liberty
The king of dust clouds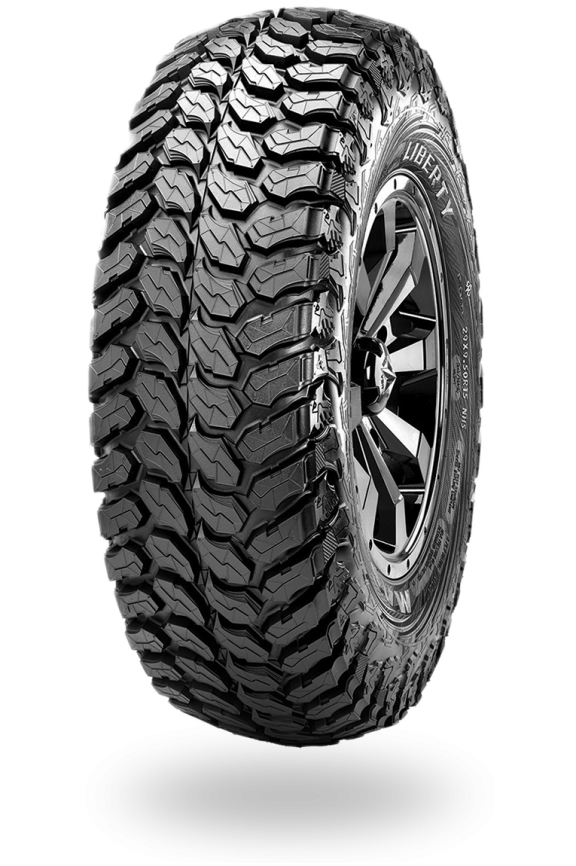 Let's Kick Up Some Dust
Made for the bigger side-by-side machines, the Liberty is the tyre for racing up and down gravel roads and shingle tracks. It'll kick up a nice cloud of dust, as it bites down through the loose terrain, never letting go even on the most unforgiving of corners.
Go Heavy
With a super strong 8 ply radial carcass, the Liberty is ready to shoulder the heavy loads and set your side-by-side free from the burden of countless trips 'there and back'. Do it once, with everything.
Take it Easy
This has to be one of the very best road performers we've made. You get a smooth and comfortable ride, perfect if you spend a lot of time on the road or on hardpack. The Liberty lets you relax into the ride.
Ride Anywhere
The All Terrain tyre tread does what it's supposed to. And it does it better than most. Every groove, sipe and tread has been optimised for a tyre that feels at home no matter the surface. It grips and doesn't let go.
Fast Riding, Slow Wearing
There's some real lasting value here. The Liberty is made to wear slowly, without succumbing to all the cracks, scrapes and splits. You dance over the gravel with ease and that dance doesn't have to stop for a long time.
A King of The Hammers Favourite
It's the legendary race that breaks the best drivers and best machines. So you know the teams demand the best of everything. They demand the Liberty and it's a frequent choice for competitors.
Chosen by Can-Am
The Can-Am Maverick comes with the Maxxis Liberty as original equipment. It's a vote of trust from one of the leading manufacturers who know for their machines to perform at their best, they need the right rubber.
Find a Maxxis dealer near you