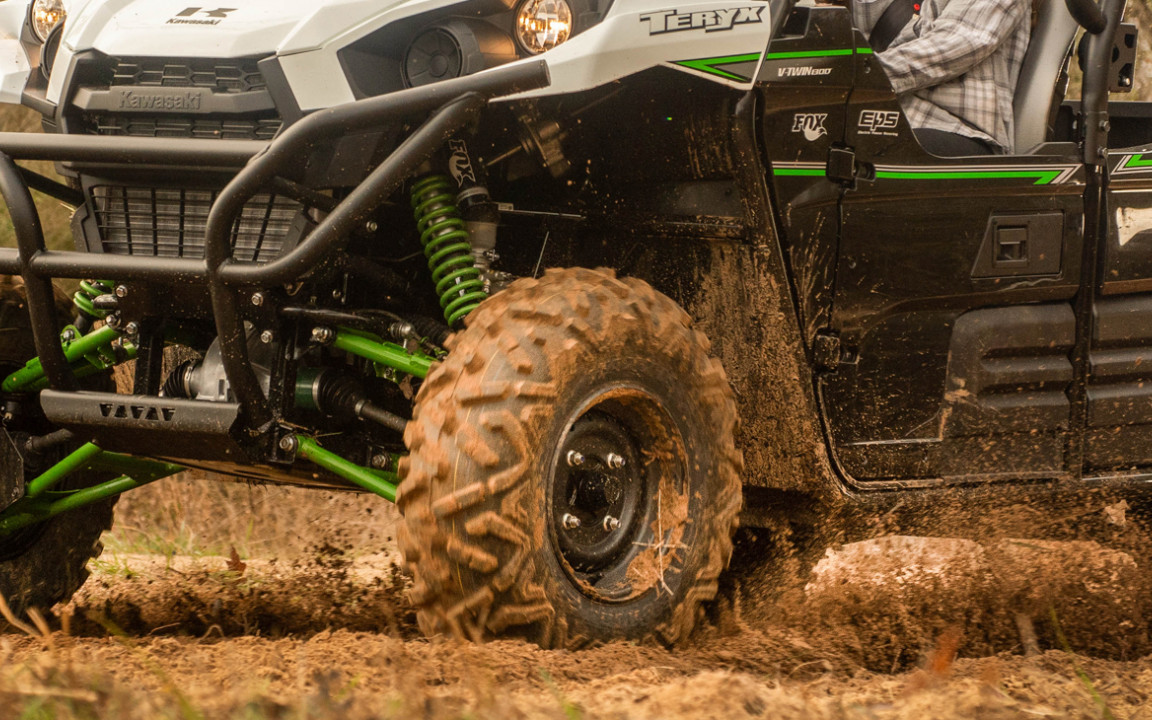 MU10 Bighorn 2.0
The Legend Continues.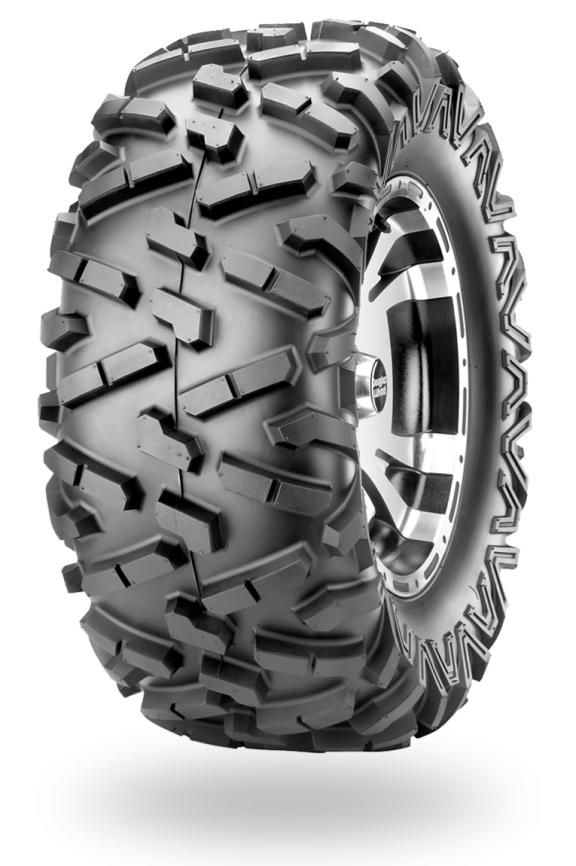 It's in the Blood
Based on the legendary Bighorn. Generations of ATV drivers favoured the original Bighorn and this new version retains all of that remarkable durability but does so with a much reduced weight. It makes it more agile, more responsive and more stable. Which might just make it better than the original.
No Shocks Here
The radial construction of the Bighorn 2.0 makes for a velvety smooth ride. As you speed over the rocks, it absorbs the bumps and lumps. The result is a work of wonder and it's no surprise that off road racing champions Miller and Kyle Chaney use this tyre.
Made for Speed
That new lightness helps with faster acceleration and more precise turning. For this is an agile beast that can turn sharply for quick navigation and those moments when you need to dodge that gaping pothole at the very last second.
High load
Light weight does not mean light loads. We've poured all of our off-road racing know-how into creating a super strong carcass with a strength-to-weight ratio that delivers. Don't be fooled - this tyre can handle the heavy stuff.
It's Not The Same
The Bighorn has to be one of the most copied tyres on the market and we're well aware of numerous attempts to replicate the legend. But unless you know the secret ingredients it won't be the same. Don't get stuck with a copy.
Bring On the Rock & Mud
Fly over rocks, through the mud and across gravel. The non-directional pattern will grip and claw at whatever it comes into contact with, powering you forward with reliable and trusted traction.
Raised White Lettering
There's something special about a bit of white lettering on the sidewall and we don't do it that much. It's reserved for a special reason and for a special tyre. This is that tyre.