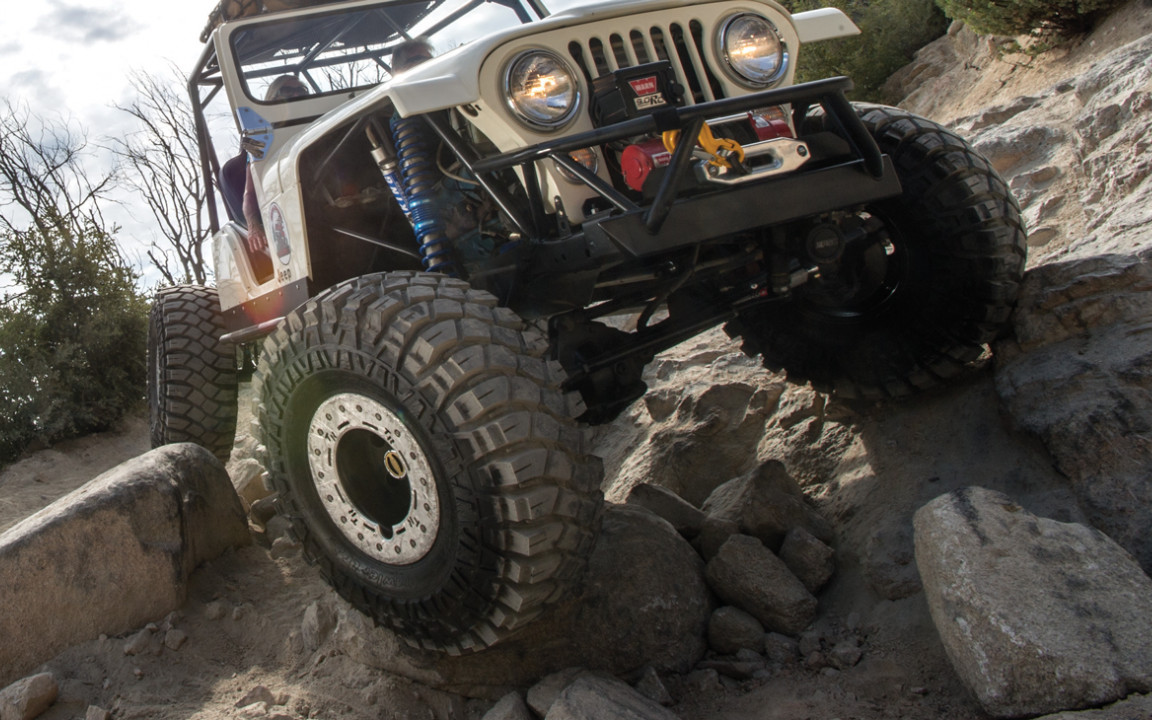 M8090 Creepy Crawler
It's okay to be scared.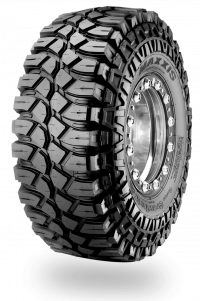 Creepy crawlies scare most people. And it's scary where one will go.
If you want to scurry over rocks then you need a tyre that can creep and crawl over practically anything. So we present the frighteningly good and very appropriately named, Creepy Crawler. But beware. This one does bite.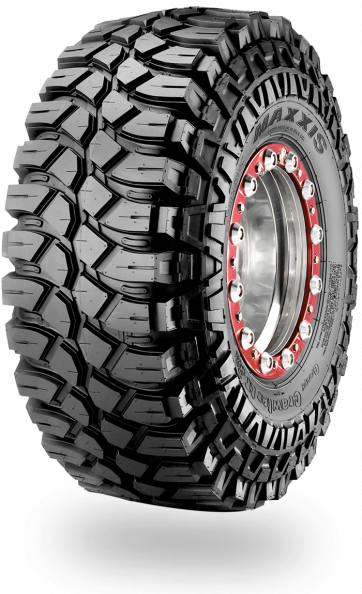 Extreme Traction

Dozens of deep, multi-edged tread lugs provide grip for scurrying power through mud and over rocks. Just go where you want.

Unparalleled Side Bite

Some creepy crawlies bite. This one sure does. It has an arachnoid-like lateral grip for movement in and out of ruts and the trickiest uneven surfaces.

Flexible Casing

An extra special bias ply construction allows the tyre to conform to different surfaces to itself over rocks without damage.
Clings to Rocks
With a unique multi edged knob design and sipe arrangement, the creepy crawler can cling to slippery surfaces like a little bug
Wades Through Mud
Huge wraparound shoulder lugs act as paddles, as the Creepy Crawler wades through deep mud and snow without any loss of traction.
Extra Strength Construction
A special bias ply construction creates immense strength. You can drive over rocky terrain and through forest trails without fear of puncture or any other problems.
Spits out Stones
Any stone that thinks about attacking the Creepy Crawlers will get spat out. This tyre likes to eat up the mud but draws the line at stone and rocks. It'll chew them up and send them flying in a cloud of dust.
FIND A MAXXIS TYRE FOR YOU