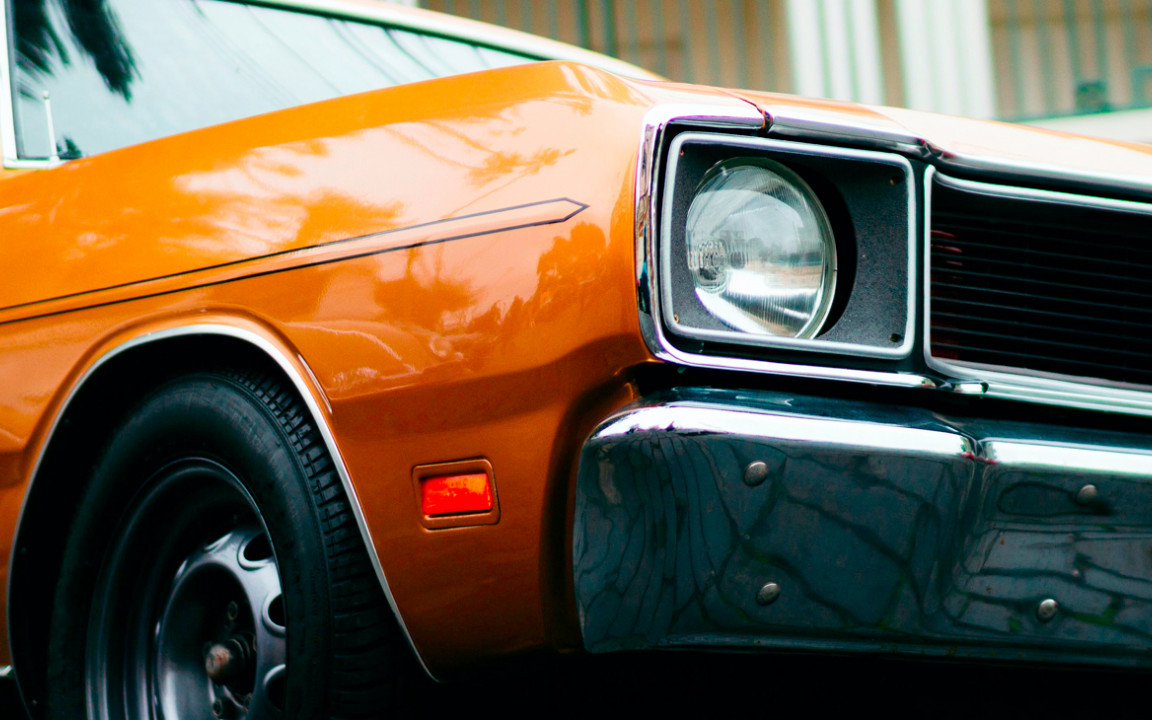 HT760 Bravo HT
Classic Touring
Tailored for the Highway Driver
The HT760 Bravo HT is a smart choice for the driver who spends most of their time traveling up and down the highways of New Zealand. Working hard to deliver a smooth, quiet ride while retaining excellent wet braking performance, this tyre will comfortably get you to your destination. TA long wearing, long proven classic, now available to suit some classic aftermarket fitments.
Made to Last
The HT760 is one durable tyre. We know the highways aren't perfect, so it's made to resist punctures and to roll over sharp edges on the road without issue.
The Power to Stop
Not all highways flow easily and freely. Every now and then you need to come to an abrupt stop, so we've adapted the tread pattern and construction so you can do just that.
Quiet
If you're on the road that often, then you'll appreciate the quiet of this tyre. So take that hands-free call, binge the podcast or just enjoy some peace and time out.