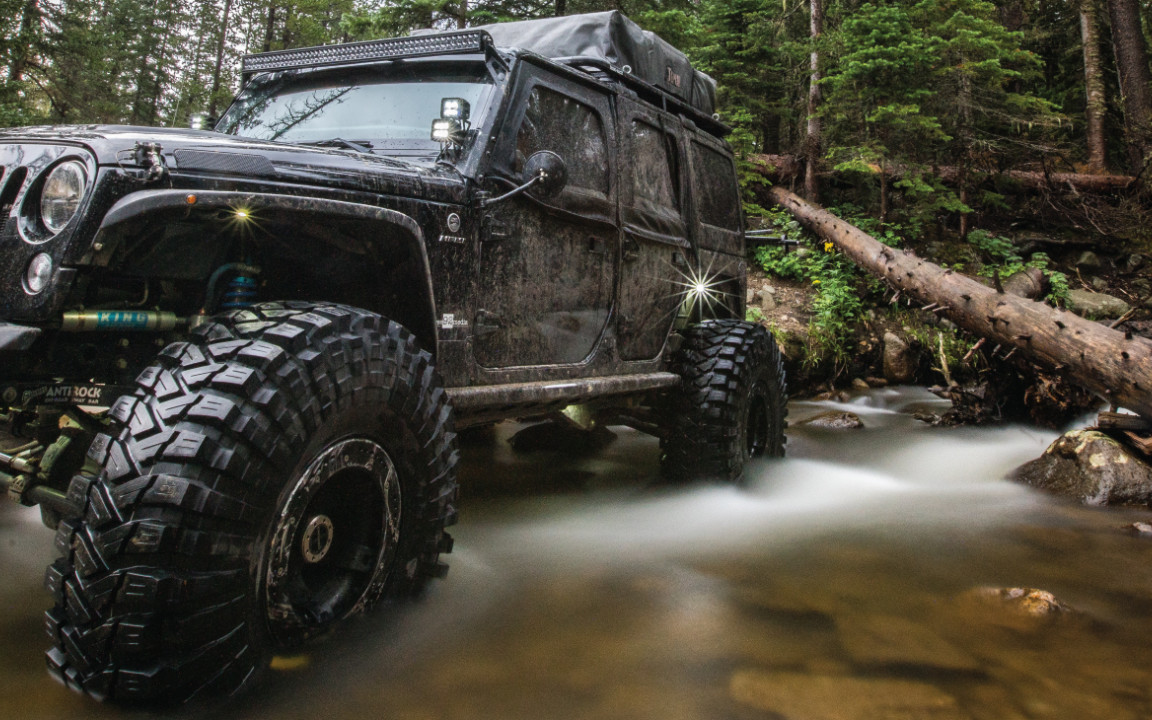 Maxxis M8060 Trepador
Extreme Off Road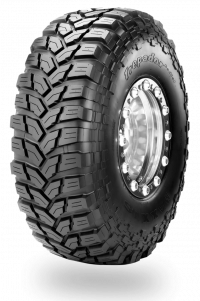 Point the Treps in the direction you want to go. Then go there.
As the conditions get worse and competitive 4x4 action starts, the Trepador makes itself known. This is a tyre for serious off-road use. For those who push the limits or compete. It's a competition tyre for the professionals that's also suitable for passionate weekenders.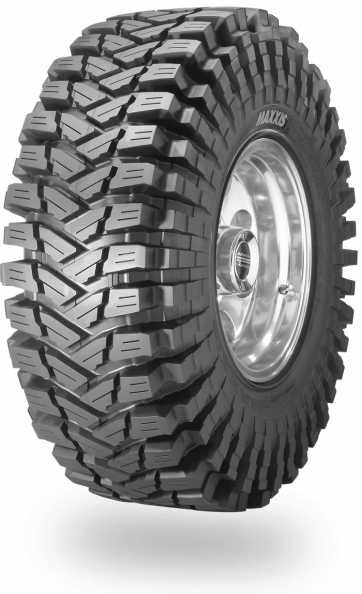 Extreme Mud Traction

Does a directional tread design mean you can go in any direction? It does with the Trepador. Almost unstoppable traction for extreme conditions.

All Surface Bite

These tyres clamp down. Hugely aggressive shoulder blocks tear into the terrain. Deep mud and rock climbing are no problem.

Certified for Highway Use

They can take you anywhere off-road. But they're also road legal. You know, if you really want to roll over some boring, old tarmac.
Bias Ply Construction (some sizes)
The Treps will flex, moulding and bending themselves over rocks and deep ruts for maximum traction.
Siped Tread Blocks
Not content with spraying water from puddles big enough to boat in, the Treps will let standing water get out of the way by travelling through the tread sipes to reduce aqua planning risks.
M&S All Season Rated
As if you couldn't tell by looking at them already..these tyres will play as happily in the snow as they do the mud.
FIND A MAXXIS TYRE FOR YOU