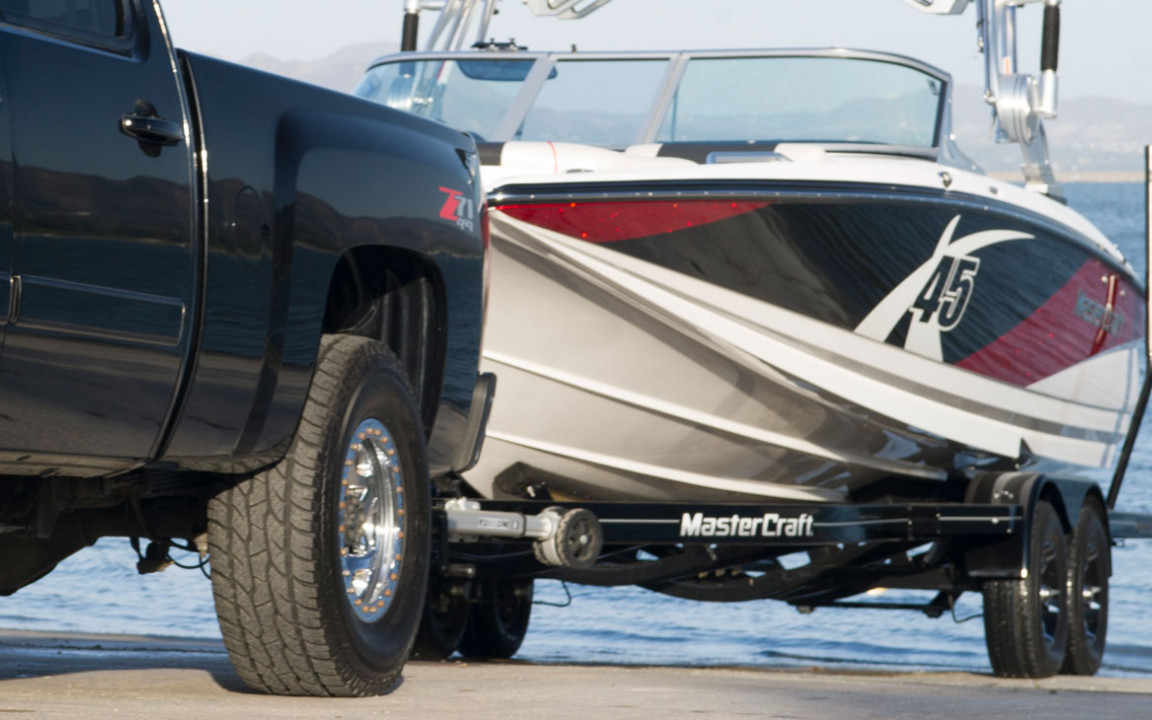 Maxxis MA589
Endurance. No rest needed.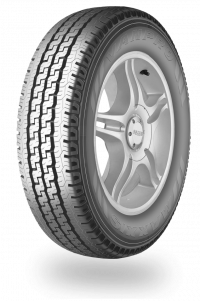 Just Keep Going
A premium light truck/commercial tyre that's also good for a trailer. It'd designed for long lasting wear and to keep things nice and stable. It'll wear evenly…when it does wear.
The Long Service Award Goes To…
The MA589. Extremely durable, it'll work itself into the ground for you and be waiting to do it all again the next day. And every day after that.
A Tyre for All Seasons
Offering reassuring levels of control in the wet and dry, the tyre is ready for all seasons. There's no need for a day off (unless you want to take one).
Stable Riding
Even when you have a full load in the back, the MA589 keeps you in control with a confident ride. It's secure, stable and comfortable too.