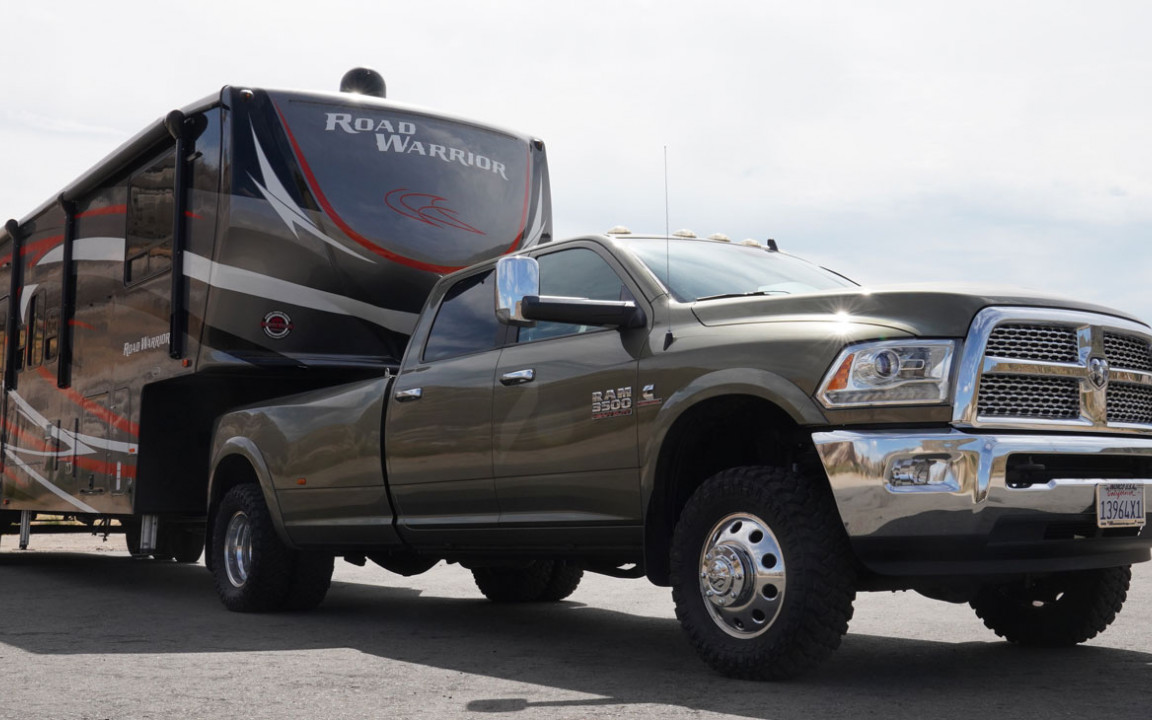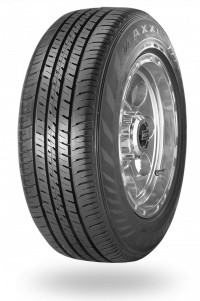 A No Nonsense Choice
If you just want toughness then this is it. A no-nonsense commercial tyre that is made to withstand as much abuse as you want to throw at it. So treat it as rough as you want. It'll keep going.
Built to Take It
Underneath the MA579 is a heavy duty construction that's made to withstand the knocks. It expects a hard life and is ready for it.
Built to Carry It
Load it up. This tyre can take it and likes nothing more than having to carry a full load. And with such a high load rating, we really do mean full.
Built as an OE Replacement
Available in multiple sizes, the MA579 will fit as an original equipment replacement in a number of light commercial vehicles.