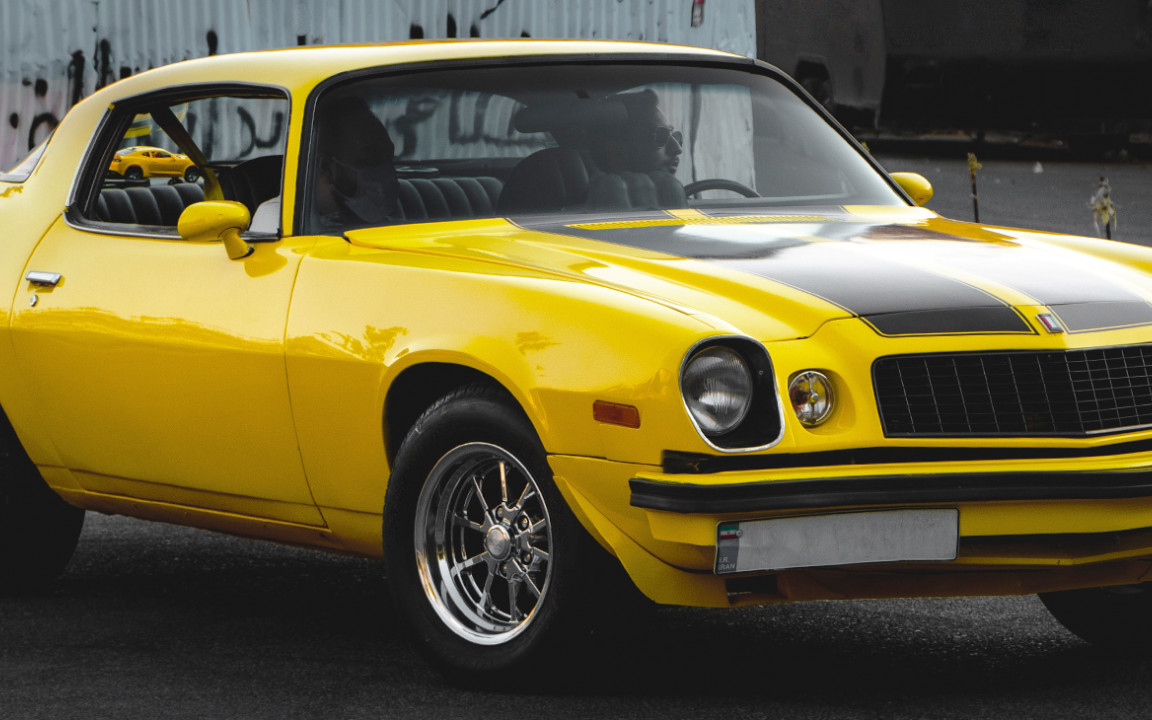 MA-S1 Marauder
Timeless Touring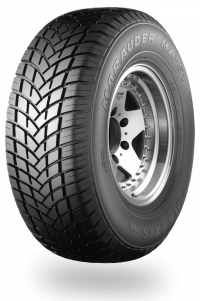 For SUV drivers who want that little bit more.
A classic high performance tyre that is uniquely suited to New Zealand's roads. The Marauder is one of our original directional tyres and is still available in some fitments to suit some classic vehicles.
Outstanding Control
The directional tread block provides the driver with pinpoint accuracy and control. The roads can be dry or wet, you'll stay in control.
Extra Protection
Feel confident parking your metal friend. The enhanced rim protector will stop any accidental curb bumps, to keep everything nice and shiny… and scratch-free.
FIND A MAXXIS TYRE FOR YOU