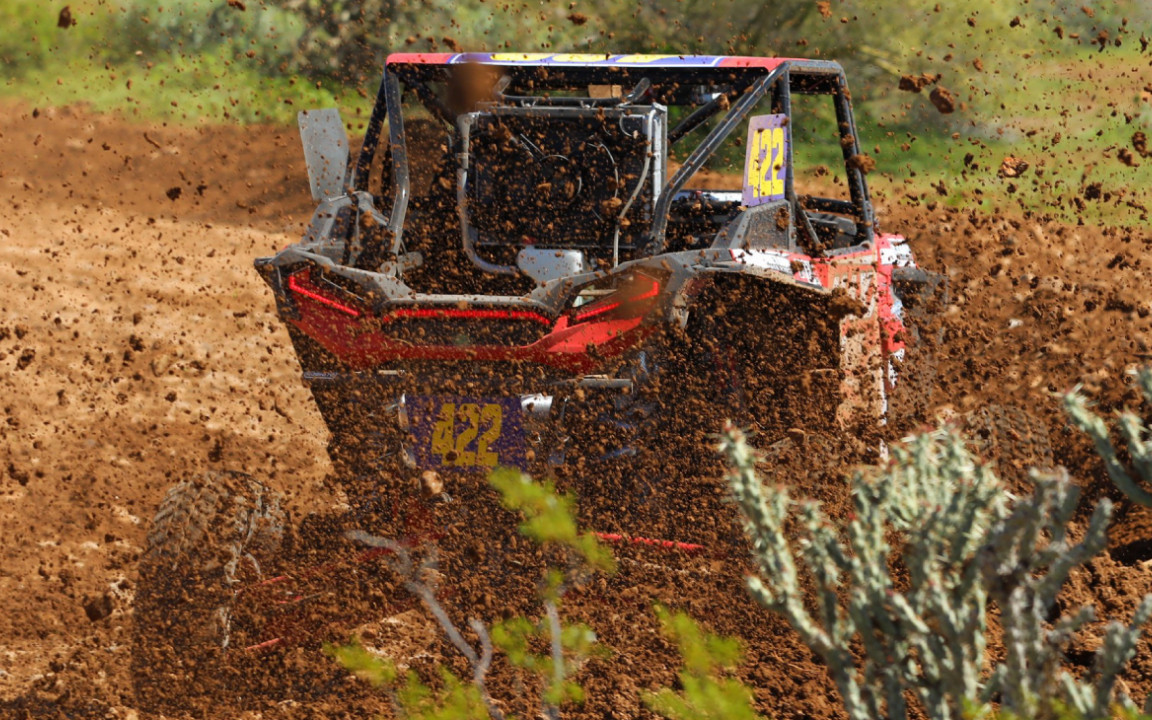 C9208 Surtrak
Timeless Performance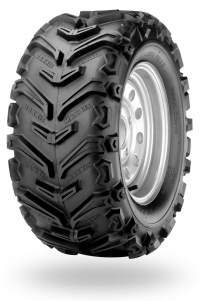 A classic design for dependable performance.
That distinctive traction pattern has been around for a while and that's because it works. The dual channel lugs move loose soil away for an enhanced contact patch in a timeless performance from a farm tyre that continues to deliver.
Trusted Traction
The multi directional tread design provides grip in mud, sand and snow. It provides grip pretty much anywhere really. Especially with those aggressive outside shoulder lugs.
Trusted Strength
Don't be fooled by the 2ply rating, the Surtrack has some proven puncture resistance thanks to the durable nylon carcass.
Trusted Performance
You get grip, control and a performance you can rely on. This is an all rounder that can do most things. Including riding on the road as it's E Marked street legal.
FIND A MAXXIS TYRE FOR YOU